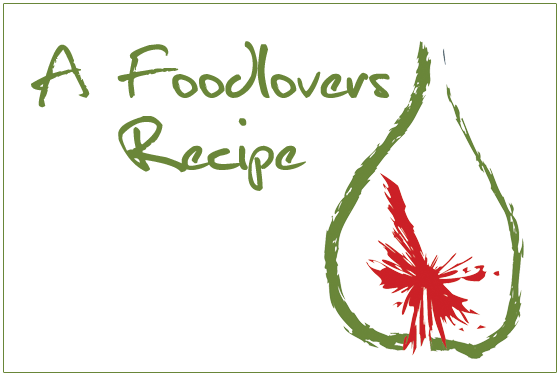 L Hammond
serves 4
Ingredients
500 g minced beef
2 gloves garlic (crushed)
1 onion, finely chopped
1 tablespoon soya sauce
2 tablespoons beef stock powder
1 teaspoon dried oregano
1 packet of mushroom soup mix
1 cup of chopped carrot
3 cups hot water
1 cup of pasta
2 cups chopped cabbage
grated cheese
salt and pepper to season
Method
Brown the meat, garlic and onion on high heat, add soy sauce, beef stock, oregano, mushroom soup mix, carrot and hot water. When it begins to boil add pasta and cook for 15 minutes or until tender. Add more liquid if it looks dry before pasta is cooked, add cabbage stirring and cook for a further 5 minutes.
Serve with grated cheese on top if you wish.
Disclaimer:
The recipe above has been supplied by a member of the public and has not been individually tested by Helen Jackson. Helen Jackson does not accept any liability in relation to publication of this recipe.
[homepageimage]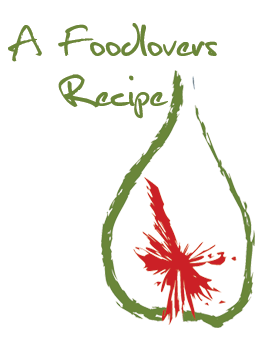 [/homepageimage]
[smallimage]

[/smallimage]