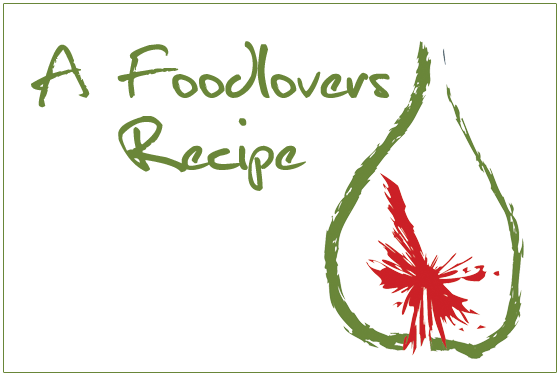 Fern
Ingredients
3 apples
3 feijoas
1 tablespoon butter
crumble:
60 g butter chopped
1/2 cup rolled oats
1 cup wholemeal flour
1/2 cup brown sugar
1 teaspoon cinammon
1 teaspoon mixed spice
1 teaspoon ground cardamon
1/4 cup chopped walnuts
Method
Preheat the oven to 180 C.
Peel and slice apples and wash and slice fejoas (leave skin on. Mix together in oven proof bowl with a few small pieces of butter scattered.
Rub butter into crumble ingredients until mixture resembles breadcrumbs. Cover the fruit with the crumble and
bake for 30 minutes until fruit is soft and crumble golden.
Serve with custard, icecream or yoghurt.
you can replace fejoa with rhubarb
plain flour can be used instead of wholemeal
cardamon is not a vital ingredient, nor are walnuts.
Disclaimer:
The recipe above has been supplied by a member of the public and has not been individually tested by Helen Jackson. Helen Jackson does not accept any liability in relation to publication of this recipe.
[homepageimage]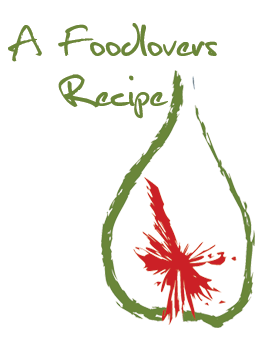 [/homepageimage]
[smallimage]

[/smallimage]