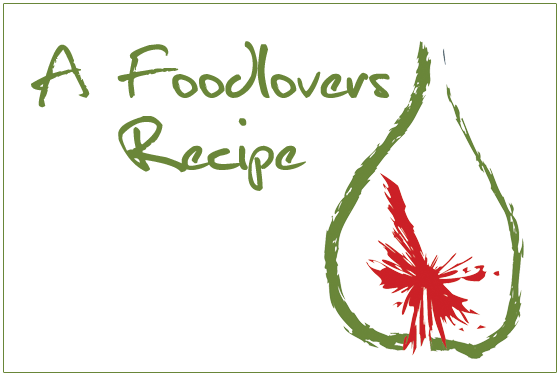 Lynette
Ingredients
2 1/2 litres dry ginger ale
4 litres pineapple/orange/sunshine juice – frozen
1 can apricot nectar
fresh strawberries, orange and lemon slices
mint leaves to float on the top
Method
Mix all ingredients in a punch bowl,
Squeeze some fresh lemon juice in if desired
if too "heavy" add some soda water
The dry ginger ale is better than lemonade as it gives a nicer flavour and isnt as sweet , the sweetness comes from the juice, but lemonade can be used too if desired.
The frozen juice is better than iceblocks as when it melts, it doesn't water the flavour down
Disclaimer:
The recipe above has been supplied by a member of the public and has not been individually tested by Helen Jackson. Helen Jackson does not accept any liability in relation to publication of this recipe.
[homepageimage]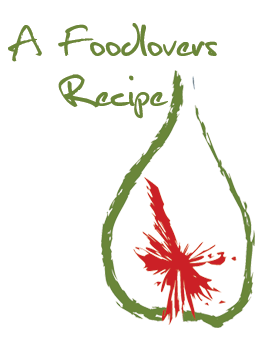 [/homepageimage]
[smallimage]

[/smallimage]