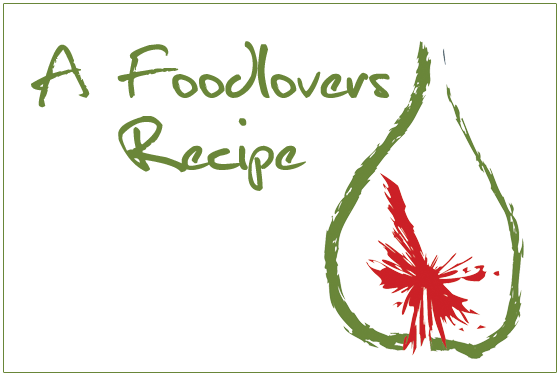 Ingredients
2 cups warm water
1 teaspoon ginger
1 teaspoon sugar
1 teaspoon dried yeast
2 cups sugar
1 cup boiling water
12 cups cold water
juice of 2 lemons
fluid off bug
Method
To start the bug mix warm water with ginger, sugar and yeast in a glass jar, cover>
Feed bug with 1 teaspoon of ginger and1 teaspoon of sugar each day for 7 days.
To make the ginger beer, dissolve2 cups sugar in boiling water and then add remaining ingredients. Bottle and seal.
Start the bug off again with water, sugar and ginger.
Disclaimer:
The recipe above has been supplied by a member of the public and has not been individually tested by Helen Jackson. Helen Jackson does not accept any liability in relation to publication of this recipe.
[homepageimage]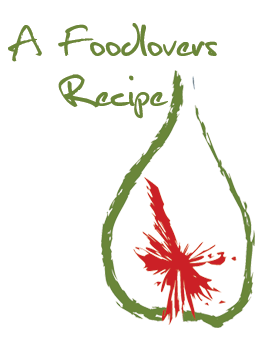 [/homepageimage]
[smallimage]

[/smallimage]