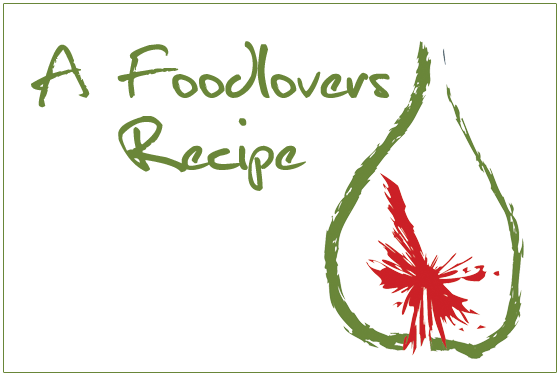 Raewyn M
Ingredients
1 packet 110 g Sour Cream and Chives Pasta and Sauce mix
6 eggs
100 g smoked salmon sliced into small slithers
6 pre-cooked asparagus spears
1 ripe but firm avocado diced
grated cheese to top (optional)
Method
Preheat oven to 180 C.
Cook the pasta sauce as per instructions on packet and cool slightly.
In large bowl whisk the eggs and gently toss through the salmon, cooked asparagus and avocado. Fold thru the cook pasta. Pour into 23 cm quiche/flan dish. Top with cheese if you wish.
Bake 25-30 minutes until set.
Serve with salad and breads.
Variations
You can use different sauce bases depending on your taste.
The Bacon Carbonara is good with cooked diced bacon and sundried tomatoes and feta.
The Mushroom variety is also good with salami and chopped spring onions.
I have also used smoked chicken and left over sausages.
Limited only by your imagination and a great base to use up those fridge scraps on a Sunday night. What ever meat you choose to use it must be cooked as there isn't sufficient time for it to cook in the base.
Disclaimer:
The recipe above has been supplied by a member of the public and has not been individually tested by Helen Jackson. Helen Jackson does not accept any liability in relation to publication of this recipe.
[homepageimage]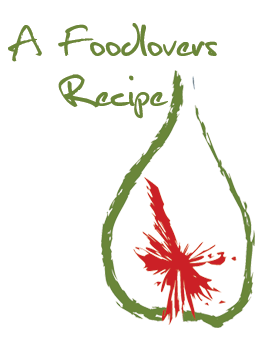 [/homepageimage]
[smallimage]

[/smallimage]