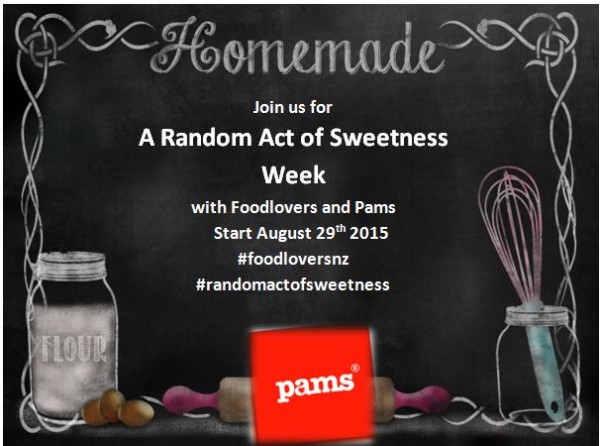 Come and join the fun with our week of baking and taking to others – a pure random act of kindness.
Most of us have fond memories of home baking and while we may not bake so much any more, for one week we are asking you to join us in baking something/s lovely and delivering it to someone else.
For no good reason other than the joy of giving.
Once you have baked and packed, then don't forget to take a photo, email it to me [email protected] or post it on facebook or instagram, don't forget to hashtag #foodloversnz or #randomactofsweetnessnz
During the week Pams have offered to do some giving themselves and we will be randomly picking some of you to receive a box of Pams baking products.
If you are struggling to decide then how about you pick from one of our classic recipes.
Belgium Biscuits are so much more than just pretty biscuits.
A touch of spice and crunch combined with raspberry jam and a smear of icing make these biscuits a popular choice.
Caramel is such a crowd pleaser and Tan Square is our family favourite.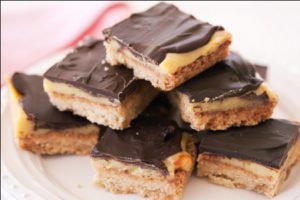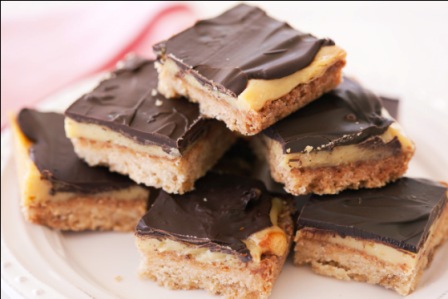 Chocolate Caramel Weetbix slice has crunch, texture and that lovely layer of caramel.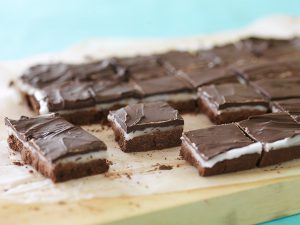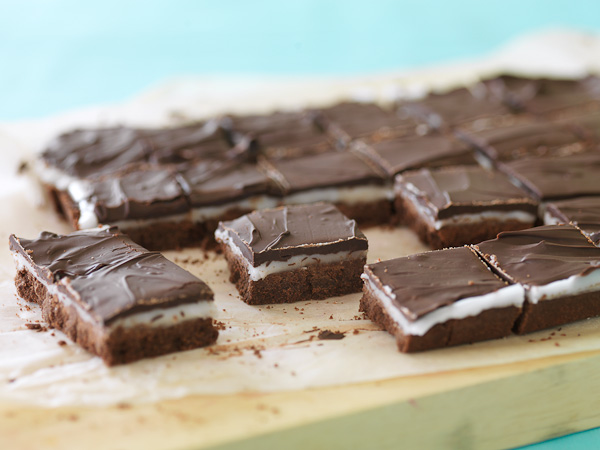 If you like the commercially bought mint and chocolate biscuits then you are sure to like this Chocolate Mint Slice.  If you think the base is a bit crumbly then trust us and keep going.  The recipe works, it gets rave reviews, it is a real keeper.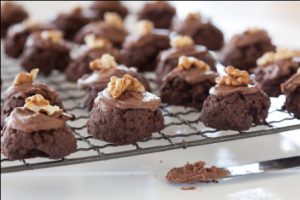 With or without the walnut these buttery chocolate crunchy morsels of Chocolate Afghans are the best thing for afternoon tea.
These Gingernuts are the best ever!
Everyone who makes them gives them rave reviews and they really are a winner.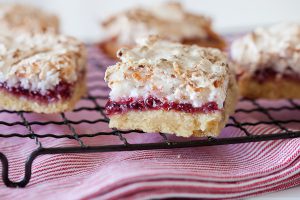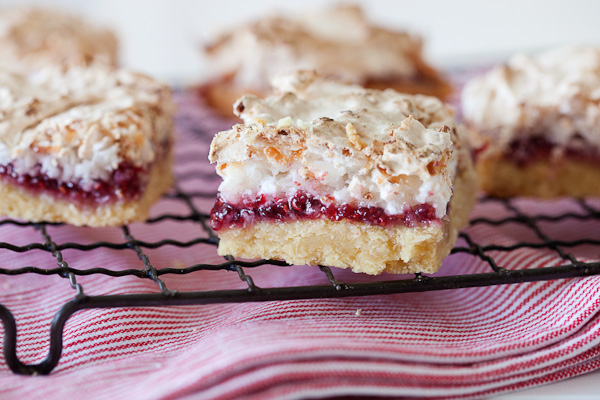 Louise Cake takes many of us bake to childhood as it has long been a favourite Kiwi slice.
Yo yos are always a favourite and you can easily vary your icing flavour, we love using freeze dried passionfruit.
Don't wait until Christmas to make shortbread, it is a treat to share all year round. Our favourite aside from Original Shortbread is Chocolate and Ginger – yum!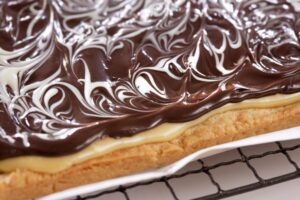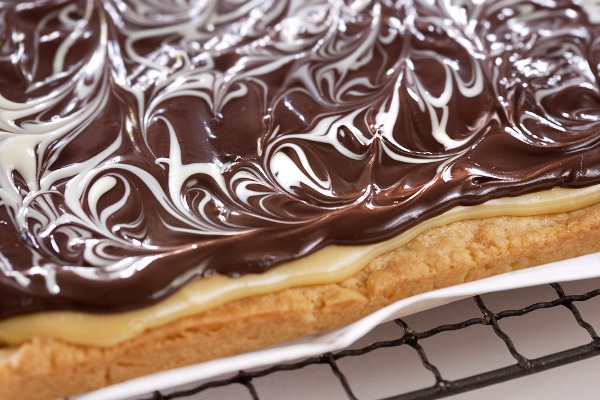 And for a super decadent treat, how about Millionaires Shortbread.
This sticky, moist Gingerbread is lovely as is and also fabulous with blue cheese and a wedge of poached pear.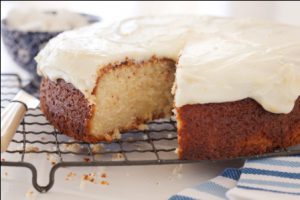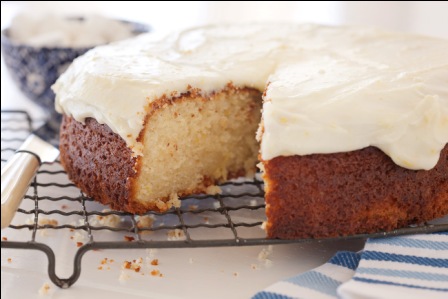 Lemon Yoghurt Cake is a lovely light citrus cake with good flavour and texture.
Lemon Sticky Slice is another citrus favourite.
For those wanting something a little less complicated then a good Chocolate Chip Biscuit is easy for the kids to make themselves.
What are your favourite baking recipes?