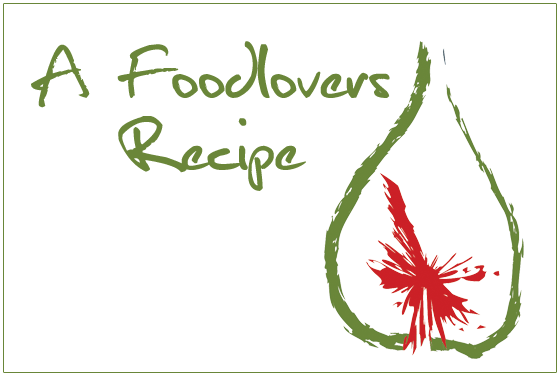 Tracey
The key is to use three different types of pumpkin, so that you don't have a too dry one or a too wet one.
Ingredients
3 small pumpkin of different varieties, cut and peeled
1 clove garlic 2 potatoes, peeled and quartered
2 sticks celery chopped
2 onions chopped
1 litre good quality chicken stock
1 teaspoon sugar
1 teaspoon nutmeg
Method
Place all ingredients in a large saucepan and top up with a little water if necessary.
Cook until vegetables are tender and then puree until smooth.