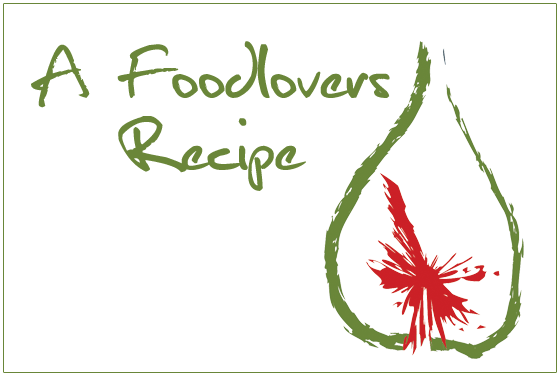 Ingredients
1 cup bran
1 cup self-raising flour
1 cup brown sugar
1 cup chopped dried apricots
1 cup milk
1/2 cup sunflower seeds or walnuts
Method
Preheat oven to 180 C.
Mix all ingredients together in a bowl. Pour into a greased loaf pan and bake for 35 minutes until cooked.
DISCLAIMER:
The recipe above has been supplied by a member of the public and has not been individually tested by Helen Jackson. Helen Jackson does not accept any liability in relation to publication of this recipe.