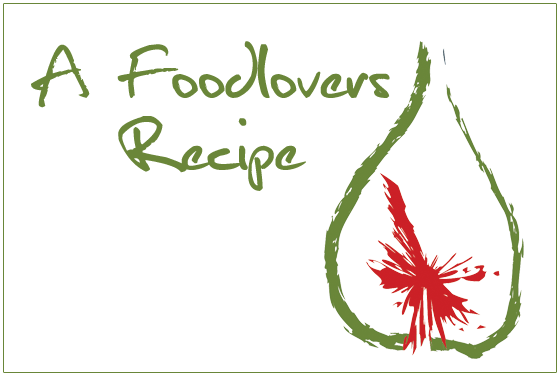 Vicky
Ingredients
100g soba noodles
8 cups chicken stock
3 spring onions, finely sliced
8 thin slices of fresh ginger
4 tablespoons soy sauce
3 chicken breasts, finely sliced
1 chilli, seeded and diced
1 head broccoli
2 sticks lemongrass, crushed lightly.
4 lime leaves.
Method
Place stock, ginger, soya sauce, lemongrass and lime leaves into a large pan. Bring to the boil, and simmer for 10 minutes.
Meanwhile boil the noodles in salted water until tender, drain and set aside.
Strain the stock, and put back into the pan.
Add chicken and simmer until cooked.
Add broccoli and chilli, cook for 3 minutes, until tender.
Stir in noodles.
Disclaimer:
The recipe above has been supplied by a member of the public and has not been individually tested by Helen Jackson. Helen Jackson does not accept any liability in relation to publication of this recipe.