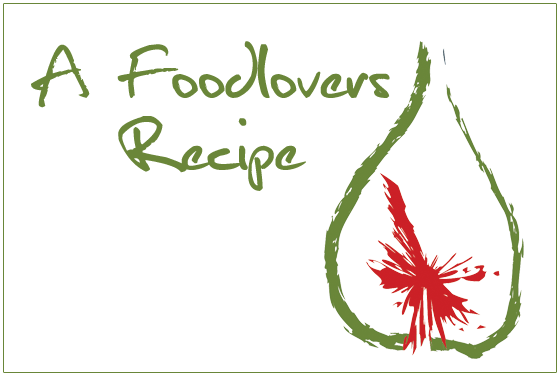 Variations:
You can add cream instead of hot water.
Lorna
A teaspoon of curry powder added at the same time as the garlic, and a small can of coconut cream at the end make a delicious curried soup.
Ingredients
1 medium size buttercup pumpkin. Choose a nice dark green one without too many blemishes on the skin.
1 medium onion, finely chopped
2 teaspoons finely grated fresh ginger
2 cloves of garlic finely chopped
Olive oil for frying
375 ml chicken stock (I use Campbells)
1 bay leaf
1/2 teaspoon dried thyme
1/4 teaspoon freshly ground black pepper
salt to taste
fresh chives or coriander, finely chopped
Method
Fry the onion and ginger gently till soft, add the garlic and fry for a further minute till fragrant. Meanwhile, heat the stock.
Scrub the pumpkin, slice off the top and scoop out the seeds. Sit it whole, in a deep bowl in which it fits comfortably.
Put onion mixture into the pumpkin, add the stock, bay leaf, thyme and pepper.
Microwave on high for about 20 minutes till the pumpkin is tender throughout but still whole.
Either blend carefully in the bowl, or do in batches in a liquidizer. Blend the whole thing, skin and all, adding more hot water till you have the desired thickness. Taste for seasoning and add salt if necessary. Garnish with chives or coriander.