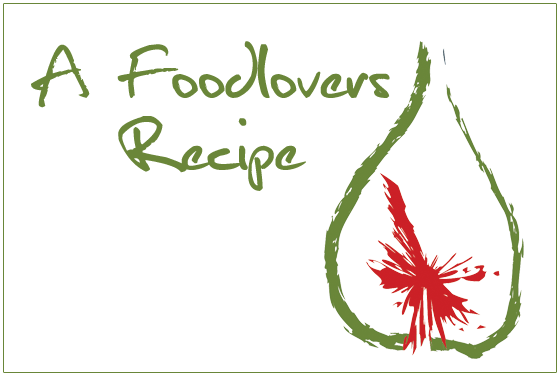 Ingredients
3/4 cup brown sugar
125 g butter
1 egg
1 1/2 cups flour
1 teaspoon baking powder
Caramel
60 g butter
60 g brown sugar,
2 tablespoons condensed milk
1 tablespoon golden syrup
Icing
100 g cream
200 g dark chocolate
Method
Preheat oven to 180 C.
Beat together sugar and butter until pale and creamy. Add egg and beat well. Mix in flour and baking powder.
Press mixture into a greased slice pan and bake for 15-20 minutes until golden.
Place butter, brown sugar, condensed milk and golden syrup in a saucepan and gently melt over a low heat. Stir until smooth. Pour caramel over cooled slice base.
Gently melt together the chocolate and cream. Stir until smooth, pour over base and then refrigerate to set. Cut into squares.