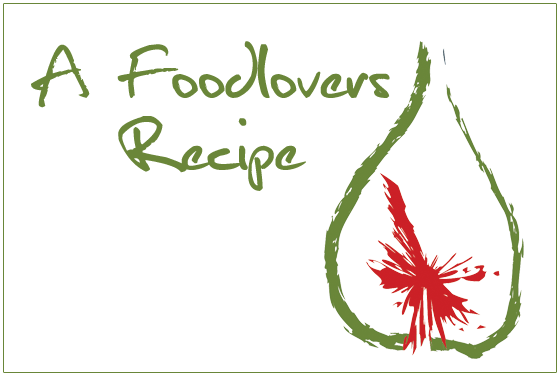 Nancy
Ingredients
1 cup chopped dates
1/2 cup chopped walnuts
3/4 cup brown sugar
1 1/2 cups flour
1 egg
1 teaspoon baking powder
1 teaspoon baking soda
3/4 cup boiling water
Method
Preheat oven to 180 C
Dissolve baking soda in boiling water and soak dates in liquid. Beat egg with sugar, add vanilla and dates. Stir in sifted flour and baking powder. Pour into greased loaf tin and cover with baking paper. Bake for 1 hour.
Disclaimer:
The recipe above has been supplied by a member of the public and has not been individually tested by Helen Jackson. Helen Jackson does not accept any liability in relation to publication of this recipe.
[homepageimage]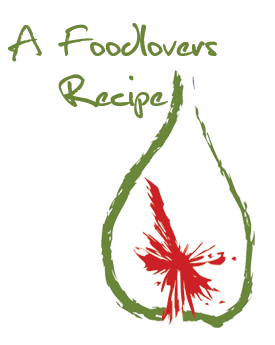 [/homepageimage]
[smallimage]

[/smallimage]