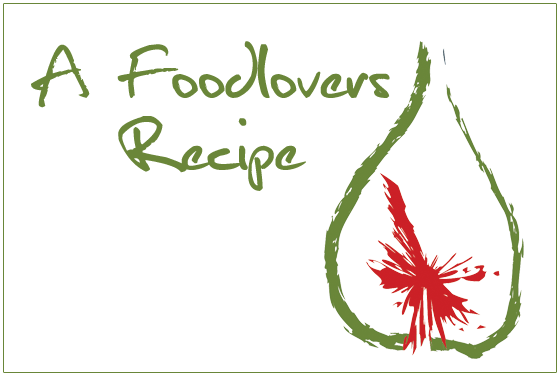 Lynely Povey
To save time cook meat in another pan while veges cook.
If you don't have lime juice, can use 1 tablespoon lime cordial concentrate and leave
out the sugar. Or substitute 2 teaspoons lemon juice.
Use rice noodles if you prefer – follow the soaking directions on the packet
and add to veges with the first batch of water. The thick rice noodles take
longer to cook.
Replace peanuts with sunflower seeds if preferred.
Ingredients
400 g beef, sliced into strips
OR 400 g chicken
thighs
OR 150 g tofu
OR 1 cup prawns
1 teaspoon grated ginger
2 cloves garlic, crushed BR>
2 tablespoons dark soy sauce
2 tablespoons oil
2 onions
2 cups fresh chopped vegetables (carrots, zucchini, broccoli,
broccolini, cauliflower, capsicum, beans)
1 teaspoon chopped fresh or pickled chillis
1 teaspoon grated or crushed ginger
2 teaspoons lime juice (see note)
1 teaspoon brown sugar
1 tablespoon fish sauce
2 tablespoons dark soy sauce
1/2 cup water
2 teaspoons cornflour
280 g packet Highmark round egg noodles
1-2 eggs (optional)
2 tablespoons chopped roasted peanuts
Method
Slice beef or chicken, mix with 1t ginger, garlic and soy sauce. Leave to marinate in fridge for as long as you have. If using tofu, cut into
cubes and marinate in ginger, garlic and soy sauce for 10 min.
Slice onions, chop all vegetables into thin quick-cooking slices.
Toast peanuts in dry wok over medium heat, stirring constantly. When golden
colour, remove from wok and set aside. Heat 1 tablespoon of oil in wok. When hot, add
meat or tofu in 2-3 batches, stir fry to cook and set aside in a bowl. Boil
water for noodles in large pot, add noodles when boiling, cook for 5 minutes and
drain. While noodles cook, heat oil in wok, add onions and cook till tender,
increase heat and add chillis, ginger, carrots, broccoli, cauliflower and
any other slower cooking veges. Stir fry over high heat for 2 min. Add
zucchini and capsicum and stir fry another 1 min. Add lime juice, sugar,
fish and soy sauce to the water and pour onto veges. Cover and leave to cook
for 3-5 min. Check and add more water if necessary. Mix cornflour with small
amount of cold water. Add to vegetable mixture. Add meat/ tofu and drained
noodles and stir to mix with veges. Cook 1-2 min until cornflour sauce is
cooked. Beat eggs in a cup, cook quickly in an omelette pan, chop and serve
on top of noodle mixture. Serve sprinkled with chopped peanuts.
Disclaimer:
The recipe above has been supplied by a member of the public and has not been individually tested by Helen Jackson. Helen Jackson does not accept any liability in relation to publication of this recipe.
[homepageimage]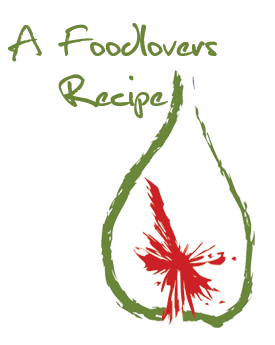 [/homepageimage]
[smallimage]

[/smallimage]