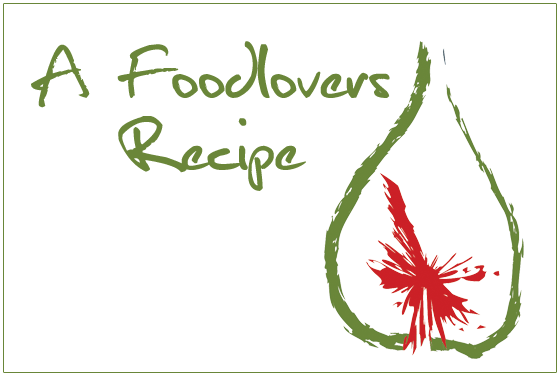 Maggie
This recipe can be done in a pretty rough manner. If you have no raw sugar white will do the trick, the spices can be changed to suit tastes and it can be made in non ring pans with no ill effects. Its a great recipe for kids to learn on as it always come out fine.
Ingredients
500g peeled and chopped feijoas
2 -3 tablespoons chopped crystallised ginger
125 g butter
3/4 cup raw sugar
1 1/2 cups plain flour
1 teaspoon baking soda
1 teaspoon baking powder
1 teaspoon cinnamon
1/2 teaspoon allspice
1/2 teaspoon ginger
1/2 teaspoon nutmeg
Method
Preheat oven to 180 C.
Melt the butter in a largish pot. Add feijoas and sugar and cook till sugar dissolved. Add in dry ingredients and mix. At this point the mix will be a litte frothy. Pour into a greased and lined ring pan and bake for 40 minutes. Let cool in pan and turn out.
Disclaimer:
The recipe above has been supplied by a member of the public and has not been individually tested by Helen Jackson. Helen Jackson does not accept any liability in relation to publication of this recipe.
[homepageimage]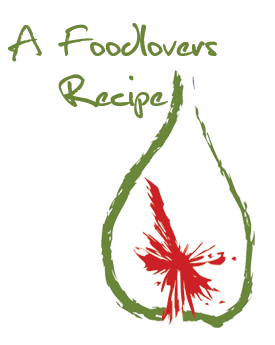 [/homepageimage]
[smallimage]

[/smallimage]