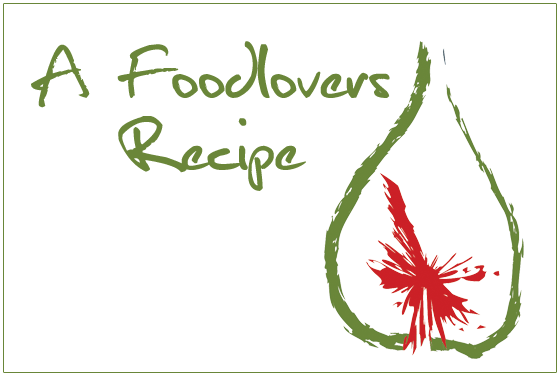 Serves 4
Ingredients
shortcrust pastry
3 tablespoons Ocean Spray® whole berry cranberry sauce
100g goats cheese, crumbled
25g walnut pieces
2 large eggs
200mls cream
salt and freshly ground black pepper
2 tablespoons chopped fresh chives
Method
Line a 24cm flan tin with the pastry and bake blind in a hot oven for 20 minutes. Remove from the oven and set aside to cool.
Spread the cranberry sauce over the pastry shell. Top with cheese and walnut pieces.
Whisk together eggs and cream, season with salt and freshly ground black pepper and pour into the tart. Sprinkle with chopped chives and bake for 25 minutes until the filling is set.
[homepageimage]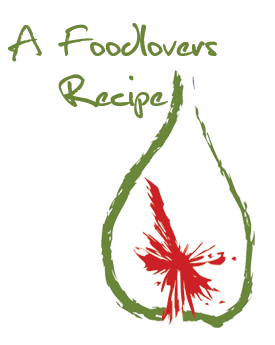 [/homepageimage]
[smallimage]

[/smallimage]