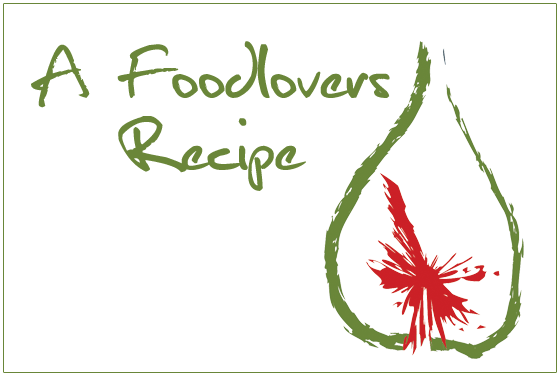 Lorna Russell
Serves 4
Ingredients
1 small onion
500 g mixed mushrooms
6 medium courgettes
1 tsp flour
olive oil
50 g oatmeal
50 g breadcrumbs
50 g butter, diced
50 g grated cheese
thyme and dried herbs of your choice
salt, pepper
Method
Finely dice the onion and cut mushrooms into bite-size pieces. Fry onion gently in oil till translucent, then add the mushrooms and season with herbs of your choice (parsely will complement the thyme used later). Fry gently till the mushrooms release their liquid, about 10 minutes.
Thicken with the flour mixed with a little water and cook for a further 2 minutes.
Cut the courgettes into matchsticks then toss in hot oil to coat. Add the thyme, salt & pepper, reduce the heat, cover and cook till the courgettes are tender, just a few minutes.
Put the oatmeal, breadcrumbs, butter, grated cheese and salt & pepper into a processor and whizz, or mix with your fingertips till like fine breadcrumbs.
Preheat oven to 220 C. Grease a shallow, oven-proof dish, spread the courgettes evenly, then the mushrooms. Sprinkle the crumble evenly over the top and bake for 15-20 minutes till the topping is golden.
Both the vegetables and crumble mix can be made the day before and assembled just before baking.
This is a good recipe for baking in individual oblong ramekins, to serve as a side dish.
Disclaimer:
The recipe above has been supplied by a member of the public and has not been individually tested by Helen Jackson. Helen Jackson does not accept any liability in relation to publication of this recipe.
[homepageimage]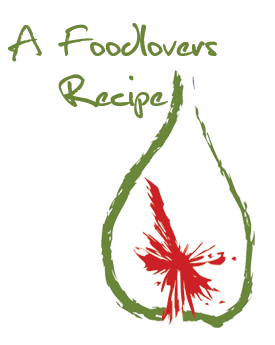 [/homepageimage]
[smallimage]

[/smallimage]