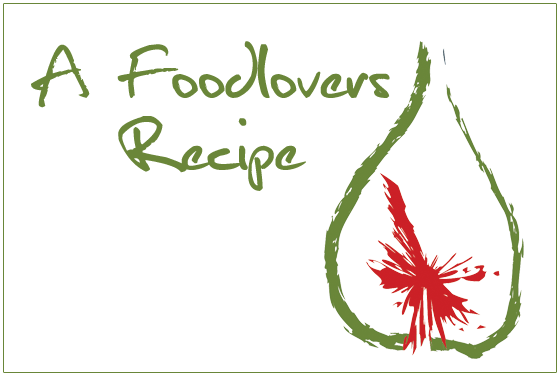 Tessa
This salad is lovely served with crusty bread.
Ingredients
Salad:
1 smoked chicken, shredded
1 bunch of Asparagus lightly steamed and chopped in half (steam for just a
couple of minutes , it should still be crisp)
1 punnet strawberries hulled and halved
1/2 cup of roasted chopped nuts coarsly chopped
1 bag mesculan salad mix
200 g fetta cheese
2 lebanese cucumbers chopped into chunks
1/2 punnet cherry tomatoes
1/2 bag of crunchy mixed bean sprouts (the ones with blue peas and adzuki beans are best)
1/2 red onion, finely sliced
1 avocado, peeled and sliced
1/2 tin of baby beetroot well drained
Dressing:
1/3 cup balsamic vinegar
2/3 cup olive oil
1tsp each of crushed garlic,wholegrain mustard,and fresh chopped mint.
Method
Place salad mix, shredded chicken, onion slices, whole tomatoes , cucumber chunks, bean sprouts and strawberries into a bowl, add nuts and toss lightly then sprinkle over top, fetta, avocado, and asparagus. Cover with plastic cling wrap until ready for use.
Place dressing ingredients in a screw top jar and shake well.
When ready to serve the salad add some of the dressing (about half)and give the salad a quick toss.
Serve on plates with some of the baby beetroot on top.
Garnish with a sprig of fresh mint and some more chopped nuts if desired
Disclaimer:
The recipe above has been supplied by a member of the public and has not been individually tested by Helen Jackson. Helen Jackson does not accept any liability in relation to publication of this recipe.
[homepageimage]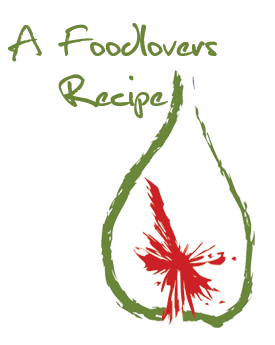 [/homepageimage]
[smallimage]

[/smallimage]