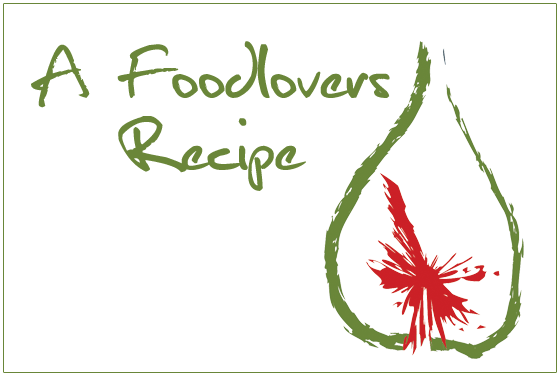 Diane
Ingredients
1 bunch spinach leaves, washed & dried
4 spring onions, sliced finely
1 small red pepper, cored and diced
2 crisp radishes, sliced
1 small red apple, unpeeled, cored and finely chopped
juice of half a lemon or lime
1/2 cup walnut pieces, toasted and coarsely chopped
100 g feta cheese, crumbled
1/4 cup peanut oil
2 tablespoons cider vinegar
1 tablespoon runny honey
1/2 tespoon each: salt & lemon pepper seasoning
Method
Tear spinach leaves into small pieces and combine with spring onions; red pepper & radishes in a salad bowl.
Add apple and sprinkled with lemon/lime juice. Toss well.
Top salad with walnuts & feta.
Combine remaining ingredients in a small screw top jar and shake well to emusify.
Just before serving, shake dressing again and slather over salad, tossing to combine all the lovely bright ingredients.
Disclaimer:
The recipe above has been supplied by a member of the public and has not been individually tested by Helen Jackson. Helen Jackson does not accept any liability in relation to publication of this recipe.
[homepageimage]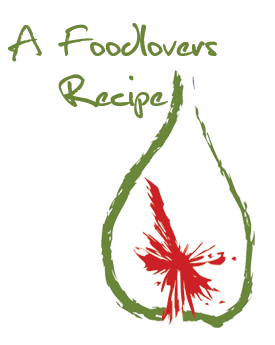 [/homepageimage]
[smallimage]

[/smallimage]