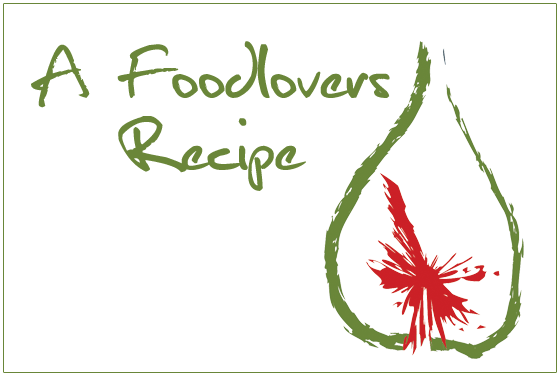 Lynley
Ingredients
700 g floury potatoes or mixture of kumara & potatoes, peeled cut into chunks
8 cloves of garlic
150 ml soya milk
85 g nutritional yeast or grated cheese
2 tablespoons olive oil
2 onions, finely chopped
2 cloves of garlic, crushed
2 sticks celery chopped
1 leek halved and sliced
6 large mushrooms, sliced
1 large carrot
2 small capsicum diced
1 can lentils, drained & mashed
420 g chopped tomatoes
2 teaspoons tomatoe paste or 2 tablspoons puree
3 tablespoons water
1 tablespoons basil/oregano
1/2 teaspoon cayenne pepper
salt and freshly ground black pepper
2 tablespoons braggs liquid aminos shoyu or soy sauce
Method
Preheat oven to 180 C (350 F).
Cook potatoes & garlic lightly salted water til tender.
Heat Oil add the onion, garlic, celery, leek, carrots, mushrooms & capsicum and fry for 10 mins or until tender.
Add lentils, tomatoes, herbs & spices & tomato puree with add 3 tablspoons water. Season to taste and simmer for 5 minutes
When potatoes are cooked, drain and leat the milk to boiling point, pour the milk over the potatoes, add the nutritional yeast (cheese) and mash until smooth. Season to taste.
Spoon the veg mix into an ovenproof dish and top with the mash. Can sprinkle with more cheese, cook for 20 mins until golden brown.
Disclaimer:
The recipe above has been supplied by a member of the public and has not been individually tested by Helen Jackson. Helen Jackson does not accept any liability in relation to publication of this recipe.
[homepageimage]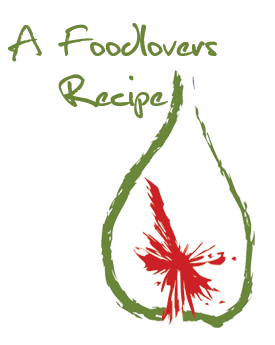 [/homepageimage]
[smallimage]

[/smallimage]