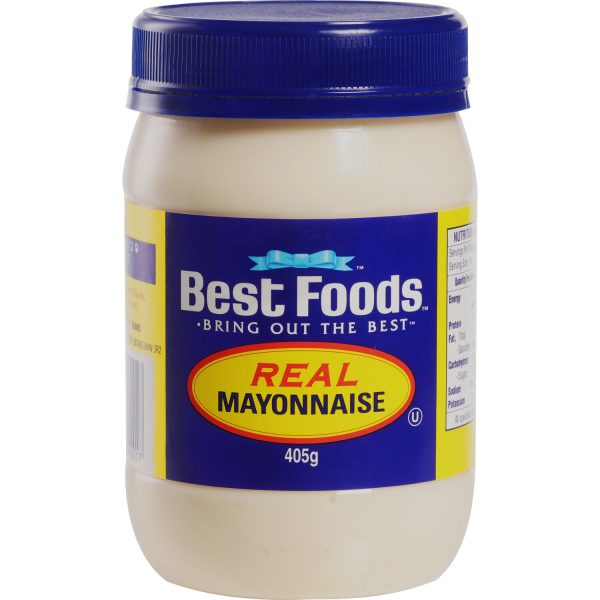 Best Foods™, makers of mayonnaise and also now garlic aioli.
New Zealand's favourite mayonnaise is made with real, simple ingredients: eggs, oil and vinegar.
Best Foods™ is also committed to using certified cage-free eggs in our product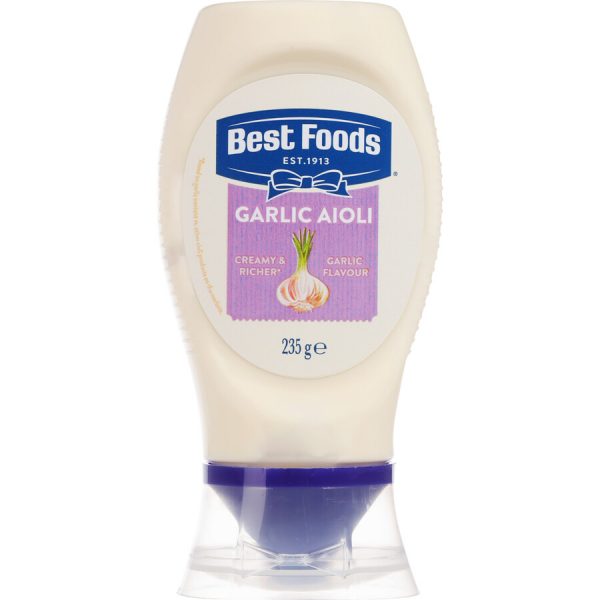 To enter into the draw to win one of 8 sets containing;
235g Best Foods Garlic Aioli
405g Best Foods Mayonnaise
340ml Best Foods Real Squeeze Mayonnaise.
Simply fill in your details below.