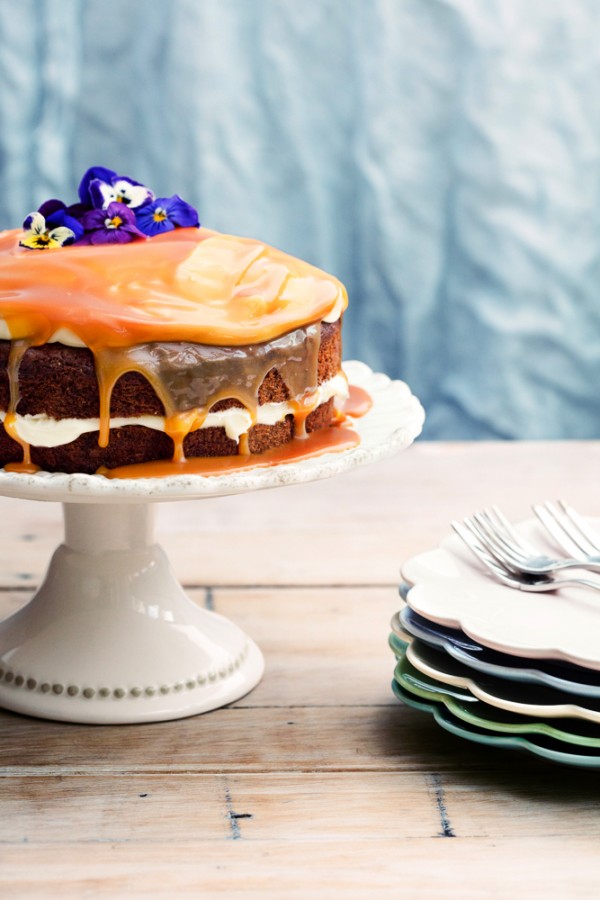 My daughter Daisy is a keen baker and when it comes to decorating cakes her skills outweigh mine considerably.  She makes cakes for friends on a regular basis and one of her worries about heading into her University flat this year was not having access to baking equipment.
My trusty KitchenAid cake mixer is close to her age (19).  It doesn't look at good as when I first bought it but with a one off visit for a service some years ago, it is still going strong.  Much to her disappointment it isn't heading to Christchurch with her as it remains one of my favourite pieces of equipment.
They are an investment and my thought is that the kids will get one (should they wish) as a 21st birthday gift from us.  For now she has to rely on a hand held mixer which sure is better than the wooden spoon I was brought up with.
Lucky for Daisy her fairy godmother provided the cake tins, measuring cups and scrapers for her birthday – all KitchenAid brand, I look on with envy.
Choosing your cake mixer
Assuming you had the ability to buy any cake mixer on the market, what would it be?
Much of it depends on what your uses are but then again just because you don't make sausages at the moment, who knows if you will be inspired to give them a go in 5 years time.  You do need to think of all the possibilities ahead.
Visual.  In many/most homes a cake mixer sits on the bench as an aesthetic accessory.  Therefore colour and style choices are important that they fit with you.  You may also want your cake mixer to match with your toaster and/or kettle.  KitchenAid do have great colour match choices with this.
Attachments.  If you do decide you want the option to make sausages, pasta, mince or ice cream then are the attachments available?
Size/Capacity. What do you think your will be making in your mixer and in what sort off quantity.  When I bought my cake mixer I knew that I would be using it regularly but little did I know that 19 years later I would have a daughter churning out birthday cakes so I am pleased I went for one with a generous capacity.
Bowls. Does your cake mixer have the option of different bowl sizes or even glass bowls as an option?  Glass bowls are useful for seeing into and also are microwave friendly if you need to melt ingredients e.g. butter.  The downside is that they don't like being dropped on tiled floors.
Mixing. Many modern cake mixers incorporate all of the ingredients without requiring you to lift the beater and manually scrape down the sides  I would be checking this out before you purchase as it really does make a difference.
Speed options. Make sure you have a few to cope with the different tasks you will be expecting from your mixer.
Weight. The heavier the cake mixer the more stable and the less risk of it travelling along the bench while kneading dough and other onerous tasks.
Cost.  Cake mixers can come with hefty price tag but the reality is that if you buy well then you should only need to buy once.
What cake mixer do you have and do you like it?
This feature was written with the potential of affiliate marketing with KitchenAid.