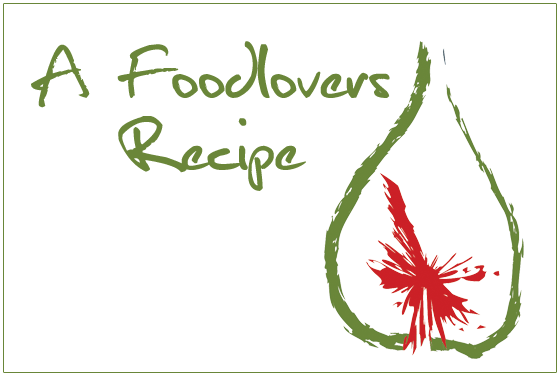 Mary Ellen
Ingredients
3 bananas, mashed
1/2 cup milk
1 teaspoon baking soda
250 g butter
1 cup sugar
1 teaspoon vanilla essence
3 eggs
1 3/4 cup self raising flour
Method
Preheat oven to 180 C.
Combine mashed banana, milk and baking soda in a small saucepan and heat, stirring until bubbling. Allow to cool.
Beat together butter and sugar until pale and creamy. Beat in eggs one at at time, mixing well after each addition. Mix in vanilla essence and then stir through flour.
Pour batter into a 22 cm cake pan and bake for 45 minutes.
Disclaimer:
The recipe above has been supplied by a member of the public and has not been individually tested by Helen Jackson. Helen Jackson does not accept any liability in relation to publication of this recipe.
[homepageimage]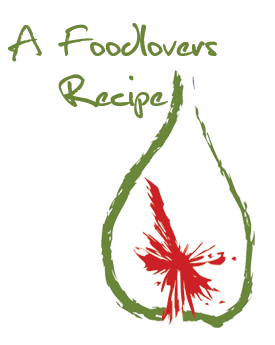 [/homepageimage]
[smallimage]

[/smallimage]