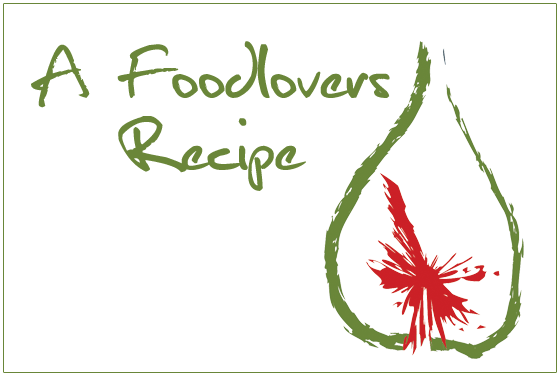 Lynette serves 4
The inside will be the consistency of melted chocolate and the outside will be a firmer cake like consistency.
Ingredients
125 g butter
125 g dark chocolate
3/4 cup sugar
3 eggs
3 tablespoons flour
Method
Preheat oven to 200 C.
Melt the butter and chocolate in a heavy saucepan over a gentle heat, allow to cool a little then add the sugar and eggs. Mix well with whisk or an electric beater. Fold in the flour. Pour into 4 ramekins and bake for 20 minutes.
Serve dusted with icing sugar and with a chocolate rolled wafer on the side.
Disclaimer:
The recipe above has been supplied by a member of the public and has not been individually tested by Helen Jackson. Helen Jackson does not accept any liability in relation to publication of this recipe.
[homepageimage]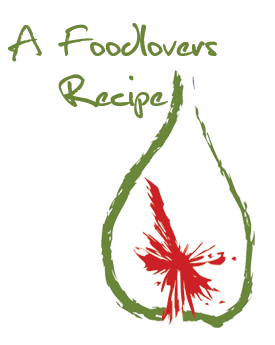 [/homepageimage]
[smallimage]

[/smallimage]