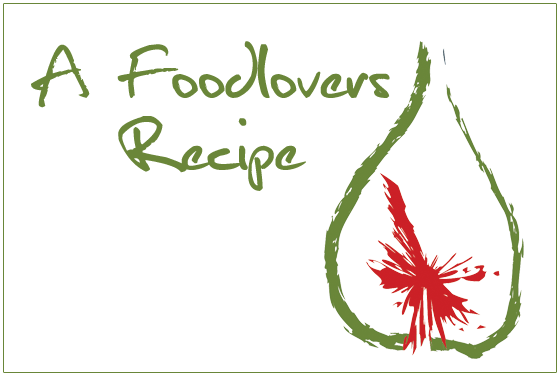 Ingredients
500g chicken pieces
1 tablespoon flour
2 teaspoons curry powder
1 teaspoon tumeric
1 teaspoon ground ginger
2 tbsp oil
6 cloves
12 peppercorns
1 onion peeled and chopped
1 apple peeled and chopped
6 cups chicken stock
1 cup cooked basmati rice
2 tablespoons lemon juice
½ cup cream
Method
Place chicken on a board. Mix flour curry powder, tumeric, and ginger together and rub into chicken.
Heat oil in a large saucepan and brown chicken on all sides. Add cloves, peppercorns , onion, apple and stock. Simmer covered one hour.
Remove chicken and cut flesh into small pieces, discarding bones.
Return chicken pieces to saucepan with rice, lemon juice and cream. Reheat gently. Season to taste .Serve with a chutney and toasted peanuts.
[homepageimage]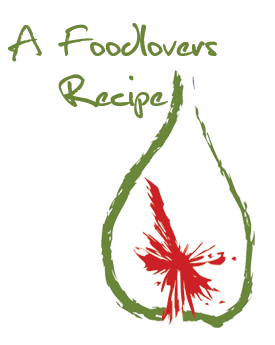 [/homepageimage]
[smallimage]

[/smallimage]