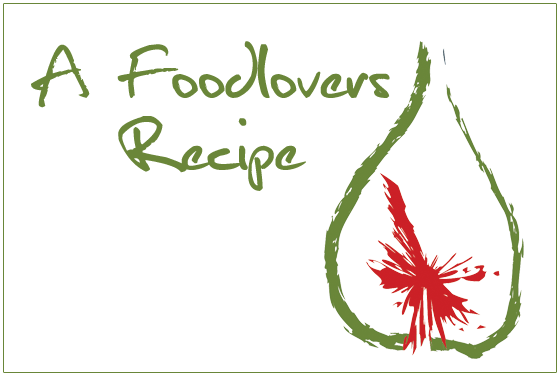 serves 4-6
Ingredients
1.5 litres chicken stock
5 cm fresh ginger, peeled and sliced
1 cinnamon stick
1 star anise
3 cardamom pods
2 teaspoon white sugar
3 tablespoons fish sauce
4 chicken breasts, skinned, boned and finely chopped
4 spring onions
140g Highmark fine egg noodles
optional extras
1 cup bean sprouts
sprigs of mint
sprigs of basil
sprigs of coriander
1 red chilli finely chopped
1 lemon, cut into wedges
Method
Combine chicken stock, ginger, cinnamon, star anise, cardamom pods, sugar and fish sauce in a saucepan and bring to the boil, simmer for 30 minutes.
Strain stock, and add chicken and spring onion, return to the heat, bring to the boil and simmer for another 20 minutes. Add noodles and cook for 5 minutes.
To assemble soup, divide noodles among 4 deep soup bowls. Scatter with sprouts, herb sprigs and chilli as desired. Serve with lemon wedge on the side.
[homepageimage]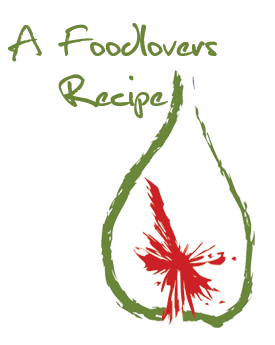 [/homepageimage]
[smallimage]

[/smallimage]