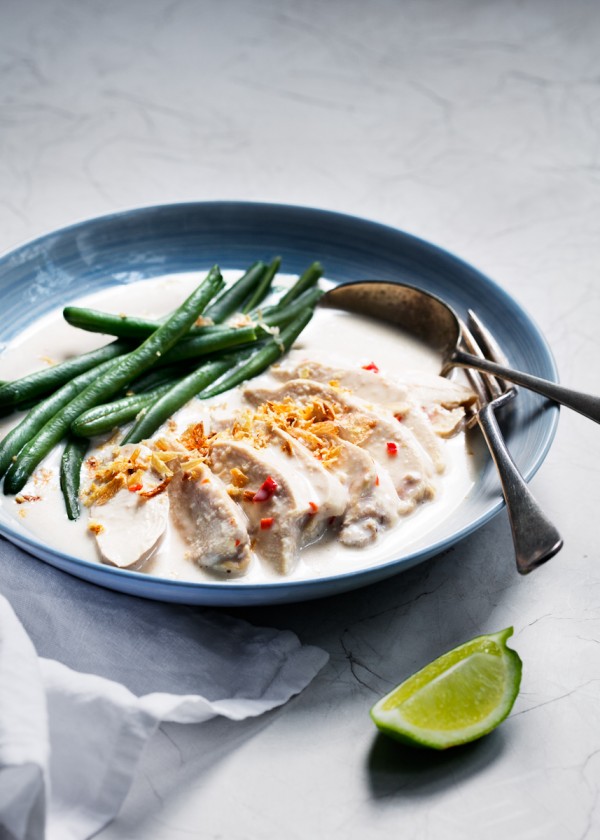 With the days becoming shorter and cooler, I for one have the urge to hunker down with dinners that are just that much warmer than they were a few months ago.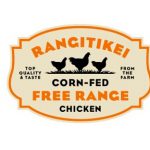 The squirrel in me wants to stay home, heat the house and cook tasty fare for my family.
Chicken is a popular choice of meat with all of our family and Rangitikei Free Range Chicken is our favourite, due to flavour, texture and of course the lifestyle of the chicken.
Here are some of our favourite autumn chicken recipes.

Coconut and Lime Poached Chicken
This gently soothing chicken recipe is my go to dish when I am tired and feel like something easy to make with great flavour.


Chicken Laksa
While I love laksa, I rarely make the paste from scratch, preferring to enhance a quality commercial paste with some fresh herbs and spices.


Warm Salad of Chicken, Kale, Feta and Hazelnuts
Kale is of course the current green of choice but in its natural state can take a bit of chewing to get through.  In this salad it is lightly cooked and tossed with slices of tender cooked chicken, feta and hazelnuts to create a delicious and nutritious salad.


Mexican Chicken
Butterflying a chicken means that you can cook a whole chicken in a hurry as opposed to the time it takes roast a full chicken.  This Mexican chicken is covered in delicious flavours and is great for weeknight dinners or easy entertaining.


Chicken and Chorizo Paella
Paella has lovely big flavours that are perfect for autumn nights.  All made in one pan, dishes are kept to a minimum and a tossed green salad is the perfect side dish.