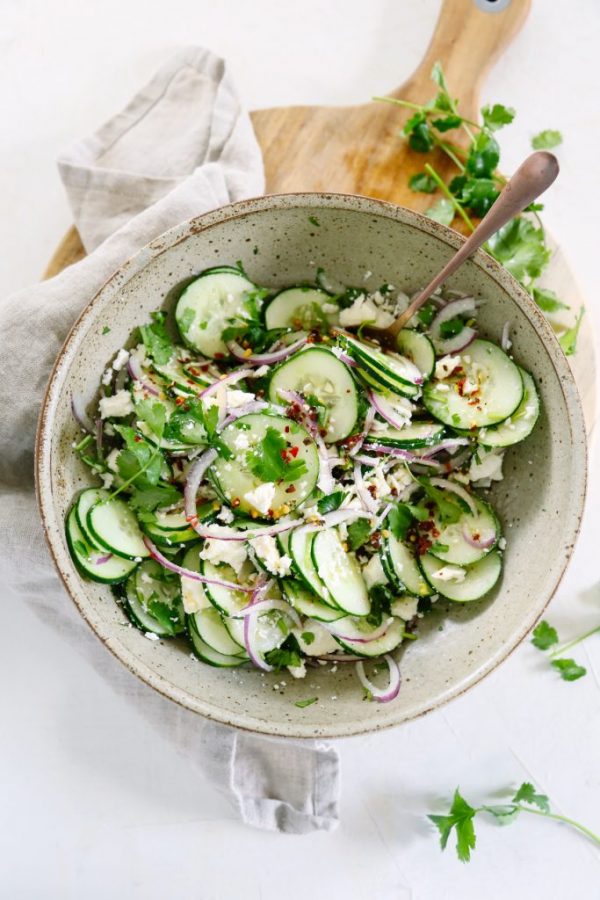 Who else runs out of ideas in making interesting dressings?I am sure I am not alone in this one.Genevieve's are well known for their luscious patè and premium dressings and the newest range from Chef Genevieve and her team are these exciting flavoured Plant Based DressingsChoose from Duo Orange & Ginger, Tangy Tomato, Avocado & Lime, Raspberry and Pomegranate, Golden Kiwifruit and Balsamic & Sweet Onion Dressing.The choice is so hard, which one would you pick?
These dressings give you restaurant flavours at home and come in a 125ml recyclable plastic bottle. available at Coundtown nationwide, participating New World & Farro stores.Find them in the produce section.For one lucky reader, you will get a box of 6 dressings plus 4 of the new Patès to share with family/friends.  See details at the bottom of this page.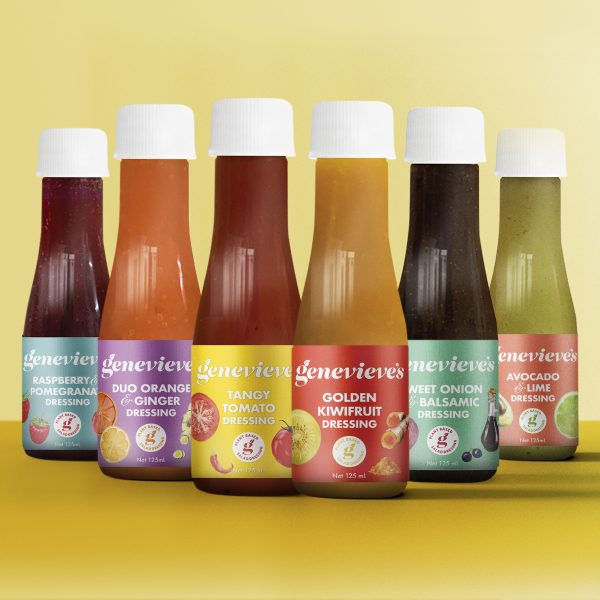 These are some of the ways we have been enjoying our Genevieve's dressings and would love to see yours.Raspberry and Pomegranate Dressing*dot over grilled or barbecue chicken with baby spinach leaves*is amazing drizzled over a watermelon, feta and mint salad*drizzle over rocket, blue cheese and walnut salad.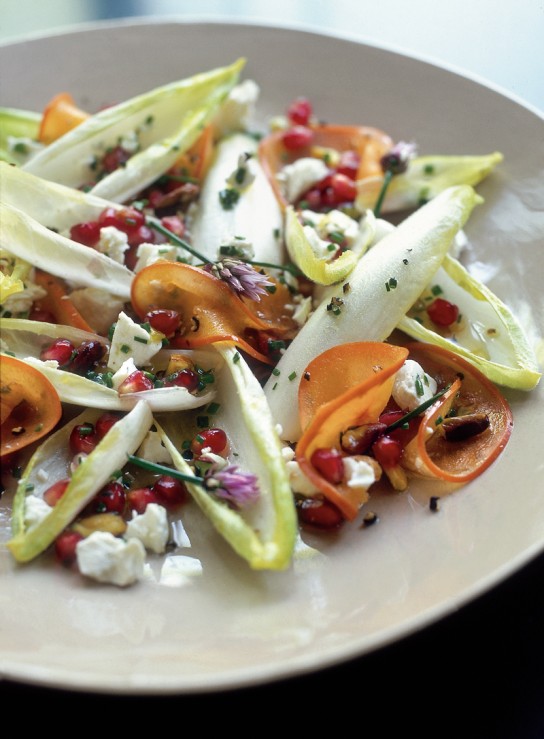 Balsamic & Sweet Onion Dressing*trickle over frittata and omelettes or maybe your weekend bacon and eggs.*also great iwith a big fat ham & cheese toastie.Avocado & Lime Dressing*we tried this on bbq chicken and thought it a great fit.*Mexican dishes are obviously an ideal match e.g.drizzled over your favourite tacos.Duo Orange & Ginger*this dressing pairs well with some of our favourite Asian dishes including noodle salads.*give Raw Energy Salad an extra zing with a good drizzle of Duo Orange & Ginger.Tangy Tomato*add a splash to your guacomole.*give a flavour boost to your homemade salsaGolden Kiwifruit*The tropical flavours of golden kiwifruit are just perfect for prawns off the barbecue or fish with salad.Try a drizzle our Coconut Prawn Salad.*Apple based salads are also a perfect fit with golden kiwifruit dressing.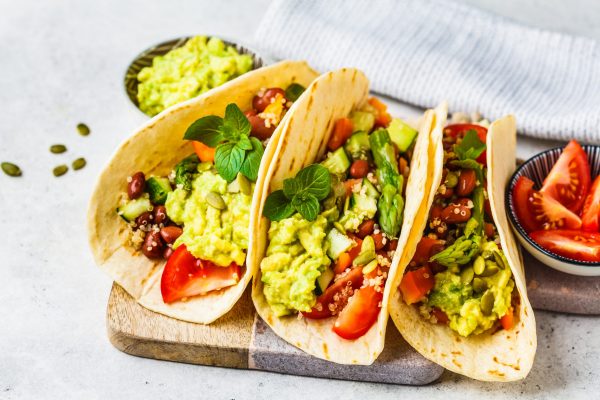 Enter into the draw to win one of each flavour of Genevieve's new fruit dressings plus 4 of her new paté.