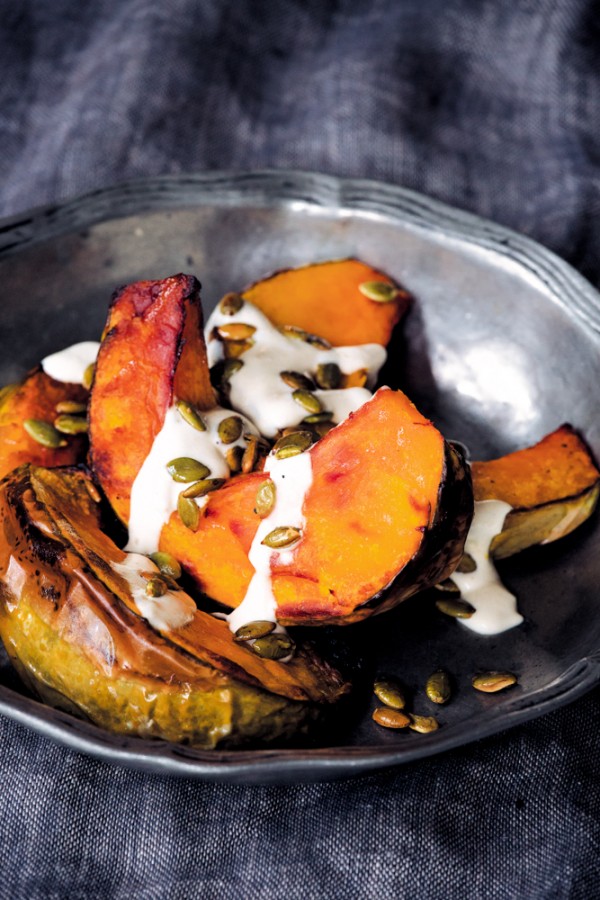 Do you have a jar of tahini lingering in your fridge from the last time you made hummus?
It will linger no more when you start using it up in some of these delicious recipes.
Tahini is predominantly used in Middle Easter and Mediterranean recipes and is simply a paste made of ground sesame seeds.  While most of us prefer to buy it by the jar you can actually make your own by blitzing sesame seeds in the food processor and then adding enough mild olive oil to make a paste.  Proportions are about 1 cup sesame seeds to 2 tablespoons olive oil – or more if you want a runnier paste.
The sesame seeds can be hulled or unhulled, activated or toasted, all will give a variation on flavour.
Commercial tahini is usually labelled as hulled or unhulled, unhulled has a higher nutritional value.
When purchasing tahini, check out the expiry date and also assess how it may have been stored.  I tend to look for reliable brands and shelving out of direct sunlight and away from heat.  Light and heat can cause nuts to go rancid.  Once opened then refrigerate and use as required.
Ideas for using tahini
1.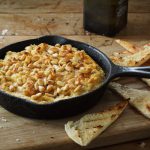 While hummus is the obvious use for tahini there is hummus and then there is super delicious hummus.  This oven warmed hummus is so good, perfect for serving with drinks on a chilly winters evening.
2. Roasted pumpkin is a standard in New Zealand homes, drizzle it with tahini and sprinkle with toasted pumpkin seeds and you will find you are roasting it more than ever.
Roasted Pumpkin with Tahini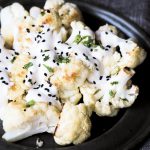 3.  Roasted cauliflower is my favourite thing this winter.  Drizzled with tahini yoghurt dressing it takes it from being simply delicious to absolutely divine.
You can do the same with roasted carrots and parsnips as well.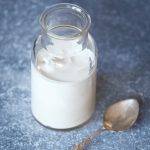 4.  Tahini yoghurt dressing is indispensable to my recipe repertoire this winter.
Drizzle it on salads, roasted vegetables or lamb.
5.  The tahini yoghurt dressing tossed through a hearty winter colelsaw will have you getting your 5+ a day in one sitting!
6.  Love 'em or not, roasted brussels sprouts take on a whole new flavour profile when roasted and drizzled with a tahini dressing.
7.  Swap out peanut butter for tahini in satay sauce and baking.