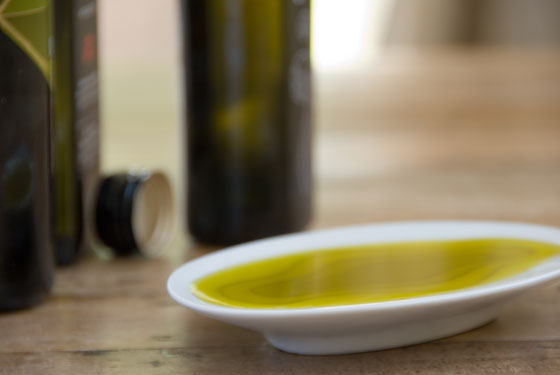 Rotorua – 13 May 2015: The Agrodome's olive grove is bursting with olives and will soon be bursting with festival goers.
The Agrodome Olive Festival is being held again in a couple of weeks and olives will be the flavour of the day. Guests will gather their own crop before turning their hand to olive pressing, sampling, bottling and labelling their own vintage oil to take home.
An olive-oil maker from The Village Press will also demonstrate how to achieve the best oil from fresh olives.
Local food artisans with stands at the festival include Kiryn from Thyme Cottage, Maurice and Lauren from Bread Asylum, Angelo from Pastamia, Rosie from Waiariki Institute of Technology – cheese making, and Brent from Volcanic Hills Winery.
Agrodome Event Sales Manager Diane Curtis says, "Last year's event was a sell out and it's expected to be just as popular again this year so book early."
The one-day festival on Saturday 24 May concludes with a lunch prepared by the Agrodome Chef featuring olive oil as key ingredient in the menu selection.
The Agrodome is one of New Zealand's iconic tourist attractions and not only offers farm shows and tours but also operates as a 350 acre working sheep and cattle farm, part of which includes the organic olive grove.
Tickets are $89 each and numbers are strictly limited.  Book at www.agrodome.co.nz/conferences-and-events/olive-festival/
The Agrodome has won the coveted New Zealand Tourism Award for New Zealand's Best Visitor Attraction numerous times, and has been awarded more than once for its outstanding service and contribution to the New Zealand Tourism Industry. The Agrodome is not just a fun visitor attraction with an entertaining farm show and farm tour; it is also an operating 350-acre (160-hectare) working sheep and cattle farm with 1200 sheep and 120 beef cattle.