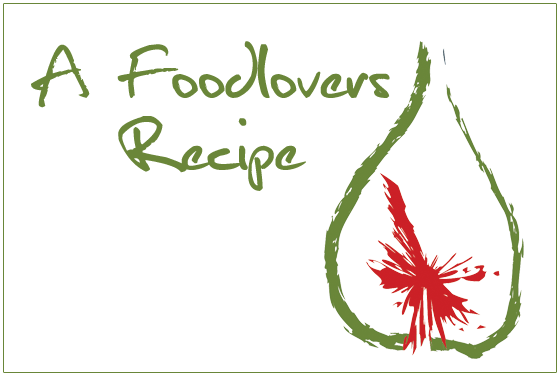 CeCe James
Ingredients
1 kg kumara
1 orange
1 tablespoon butter
2 rashers bacon
1 small onion
1/2 cup seedless raisins
1 red pepper
1 green pepper
2 stalks celery
1/4 cup chopped parsley
1 cup Best mayonnaise
1 teaspoon curry powder
Method
Peel
kumara and cook until just tender. Chop into cubes. Peel and segment orange.
Put orange pieces in a sieve and drain off excess juice. Melt butter in
a fry pan and cook bacon and onion until onion is tender. Mix together the
orange segments, bacon, onion, raisins, chopped peppers, celery and parsley,
carefully fold together.Mix together the mayonnaise and the curry powder
and fold into mixture. Lastly add the kumara gently mixing to combine but
not as to mash the kumara.
Disclaimer:
The recipe above has been supplied by a member of the public and has not been individually tested by Helen Jackson. Helen Jackson does not accept any liability in relation to publication of this recipe.
[homepageimage]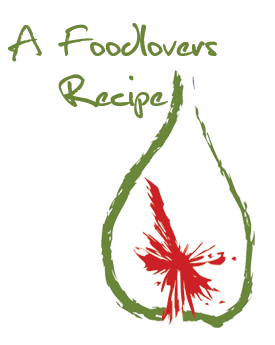 [/homepageimage]
[smallimage]

[/smallimage]