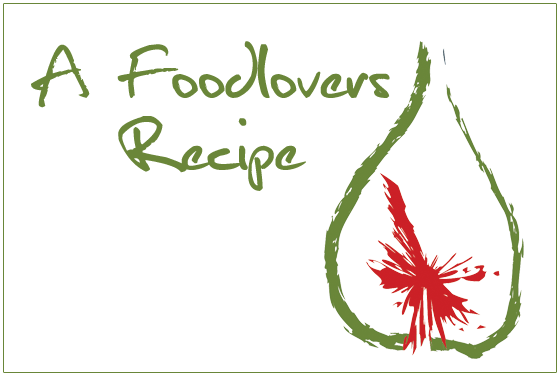 Peter
Ingredients
1 red pepper, diced
1/4 cup brown sugar
1/4 cup malt vinegar
1 tablespoon sweet chili sauce
1 teaspoon paprika
125g tub cream cheese
Method
Place all ingredients except cream cheese into a small saucepan and gently bring to the boil. Simmer until thick but still pourable.
Place the cream cheese in a serving dish and cover with red pepper
sauce. Serve with bread or crackers.
Disclaimer:
The recipe above has been supplied by a member of the public and has not been individually tested by Helen Jackson. Helen Jackson does not accept any liability in relation to publication of this recipe.
[homepageimage]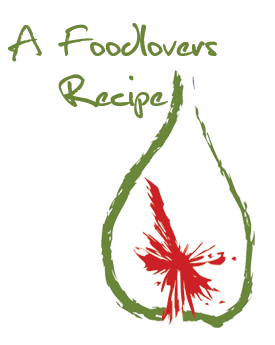 [/homepageimage]
[smallimage]

[/smallimage]