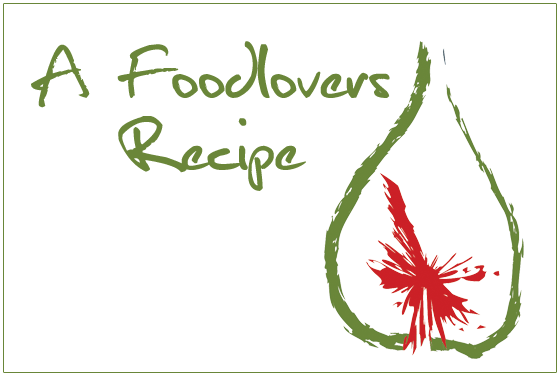 Ingredients
1 1/2 cup fresh breadcrumbs
4 eggs
4 tablespoons milk
salt and freshly ground black pepper
1 teaspoon prepared seed mustard
2 tablespoons chopped parsley
3 rashers bacon, trimmed
2 tablespoons butter
Method
preheat the oven to 180 C.
Butter the base of a 24 cm pie dish and scatter with half of the breadcrumbs. Whisk together eggs, milk, salt and pepper and mustard. Pour over the crumbs and then cover with bacon and parsley. Sprinkle with remaining crumbs and dot with butter. Bake for 45 minutes until set.
Disclaimer:
The recipe above has been supplied by a member of the public and has not been individually tested by Helen Jackson. Helen Jackson does not accept any liability in relation to publication of this recipe.
[homepageimage]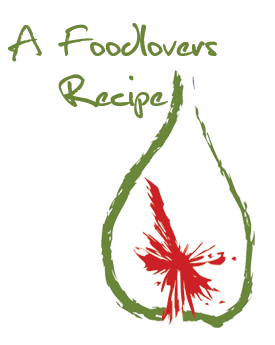 [/homepageimage]
[smallimage]

[/smallimage]