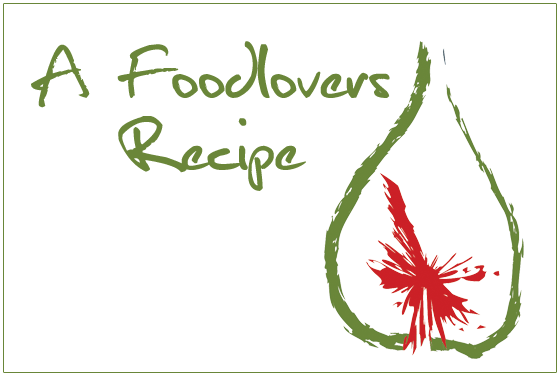 Ingredients
700g golden kumara
600g piece smoked snapper
300g snapper fillets
1 tablespoon chopped fresh dill
1 tablespoon chopped fresh parsley
½ cup white wine
1 ½ cups milk
1 tablespoon butter
flour
3 eggs, boiled
salt and freshly ground black pepper
½ cup breadcrumbs
Method
Preheat oven to 180 C.
Peel and chop kumara and cook until tender, add a little butter, salt and freshly ground black pepper and mash until smooth.
Remove the flesh from the smoked snapper, discarding skin and bones.
Poach fresh snapper fillets in a white wine, milk and herbs for a few minutes until fish is cooked through, remove fish and keep liquid hot.
Melt butter in a saucepan and add flour to form a ball, cook for a minute, gradually add hot milk liquid, stirring, bring to the boil and cook until thickened.
Arrange fish and eggs in the bottom of a baking dish. Pour over sauce and season to taste. Top with kumara mash, breadcrumbs and dot with butter. Bake for 20 minutes.
[homepageimage]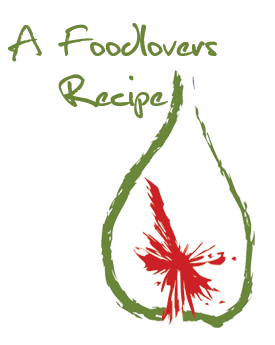 [/homepageimage]
[smallimage]

[/smallimage]