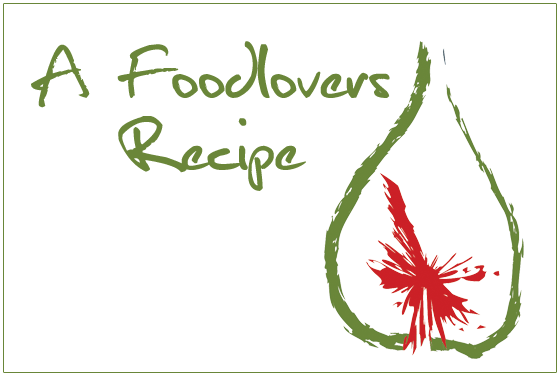 Serves 4.
Serve this with lemon wedges and crusty bread.
Ingredients
2 tablespoons olive oil
1 medium red onion, finely chopped
3 cloves garlic, crushed
2 bulbs fennel, finely sliced
1/2 cup white wine
400 g can chopped tomatoes
750 mls (3 cups) fish stock or water
400 g can cannelini beans, drained
12 mussels, scrubbed with beards removed
2 calamari tubes sliced into fine rings
250 g white flesh fish (snapper, blue cod, terakihi)
12 prawns
salt and freshly ground black pepper
1/4 cup roughly chopped parsley
Method
Heat olive oil in a large saucepan and gently cook onion, garlic and fennel for 10 minutes until fennel is starting to soften. Increase heat and add wine, allow to boil and reduce by half. Add tomatoes and fish stock or water and bring back to the boil.
Add mussels, cover and leave for 2 minutes until mussels have opened, add calamari, prawns and fish and gently cook without stirring until fish and prawns are opaque.
Season to taste with salt and freshly ground black pepper, scatter with parsley and serve.
[homepageimage]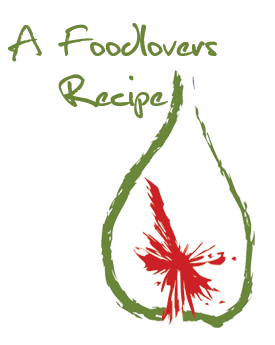 [/homepageimage]
[smallimage]

[/smallimage]