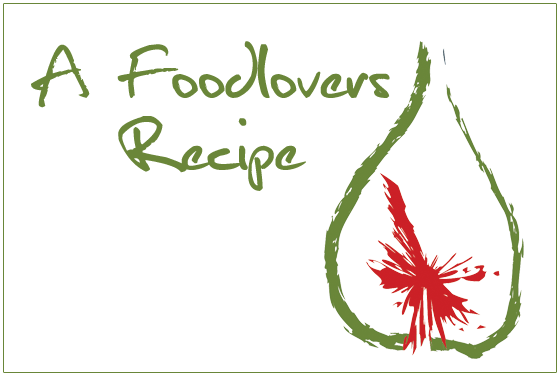 Serves 4
Ingredients
18 fresh mussels in shells
90g (approximately 2 thick slices) fresh bread crumbs
2 tablespoons pine nuts
1 tablespoon finely chopped parsley
1 tablespoon finely chopped oregano
1 tablespoon lemon juice
2-3 tablespoons garlic butter
Method
Scrub and debeard mussels and discard any with damaged shells. Heat
a fry pan over a medium heat, add bread crumbs and pinenuts and toss
until golden and crumbs are toasted. Remove from heat and add
parsley, oregano, lemon juice and garlic butter.
Steam or barbecue mussels until shells open, discarding any that
don't open. Arrange mussels on a serving plate and place a spoonful
of filling in each. Serve at once.
[homepageimage]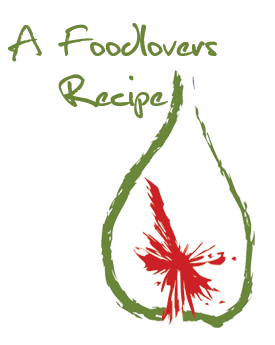 [/homepageimage]
[smallimage]

[/smallimage]