Serve this as a side dish to pork, venison or duck. 
 3 tablespoons olive oil
1 red onion, chopped
1/2 red cabbage, finely shredded
2 granny smith apples, cored and sliced
2 tablespoons muscovado sugar
4 tablespoons red wine vinegar
1/2 teaspoon ground cinnamon
Salt and freshly ground black pepper
1/2 cup walnut halves, lightly toasted
Heat the oil in a large frying pan, add the onion and cook for 3 minutes, add all remaining ingredients aside from the walnuts.  Season to taste with salt and freshly ground black pepper.  Cover the pan and cook for 40 minutes until cabbage is tender.  Just before serving sprinkle with walnuts.
 Serves 6.

[homepage]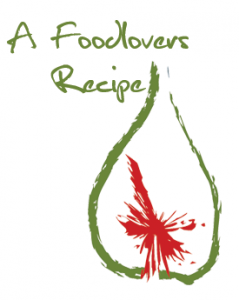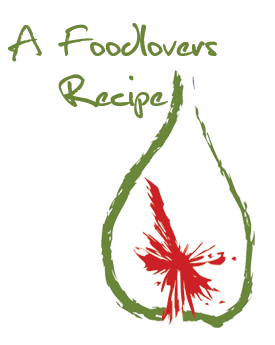 [/homepage]
[smallimage]

[/smallimage]