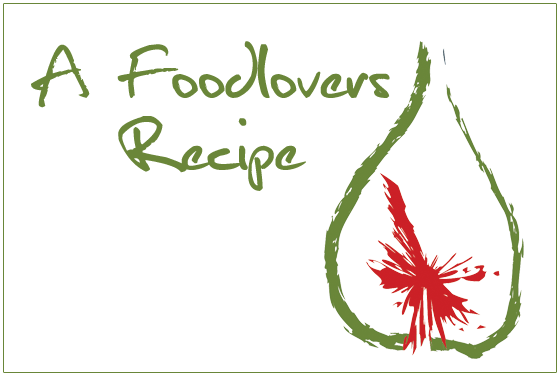 This is a real favourite of mine, I serve it with saffron rice and a crisp green salad.
Although it can be cooked quickly I often add extra liquid and cook it in the oven until the chicken is falling off the bone.
Ingredients
1 teaspoon sea salt
1-2 teaspoon smoked paprika
1.2 kg chicken pieces
1/4 cup olive oil
3 slices dense bread, crusts removed(ciabatta, sourdough etc..)
1 bulb garlic, peeled
Saffron threads
1/2 cup white wine
1/2 cup chicken stock
Freshly ground black pepper
1 tablespoon brandy
Method
Mix salt and paprika together and rub into the chicken skin. Heat a little oil in a frypan and fry the bread quickly on both sides. Remove from pan and set aside, add the garlic to the oil and cook for a minute until fragrant.
Remove and sit with the bread. Place the chicken in the pan in batches and
cook for about 15 minutes until golden and almost cooked through. Place
in a casserole dish, crumble the saffron and add to the wine, pour into
the casserole with chicken stock . Cover and simmer for 10 minutes over
a low heat.
Crush the garlic, fried bread and a grind of black pepper. Stir this into
the chicken liquid, check to see that chicken is thoroughly cooked, sprinkle
with brandy and serve.
[homepageimage]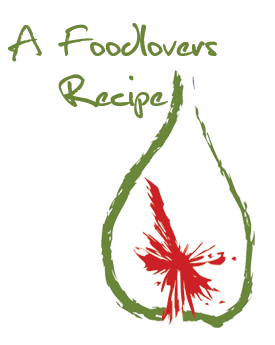 [/homepageimage]
[smallimage]

[/smallimage]