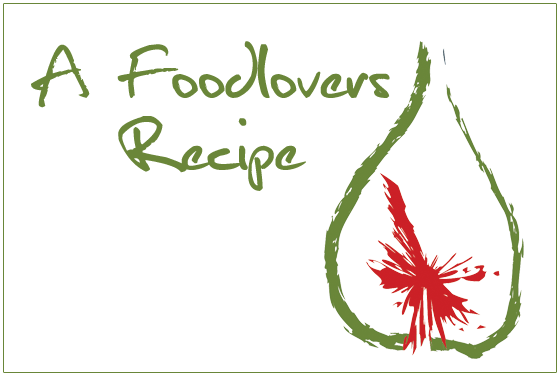 Karena – this recipe is from an aunt who died over 40 years ago.
Ingredients
1 cup chopped dates
1 cup boiling water
75 g butter
1 cup sugar
1 egg
1 teaspoon baking powder
1 teaspoon baking soda
1/2 teaspoon vanilla essence
1 1/2 cups flour
Topping:
1/2 cup brown sugar
1 cup dessicated coconut
4 tablepsoons butter
3 tablespoons cream
1/2 cup chopped walnuts
Method
Preheat oven to 180 C.
To make cake pour boiling water over dates, add baking soda, and allow to cool. Cream butter and sugar, add egg, then sifted flour and baking powder.
Stir in cooled date mixture and vanilla essence. Bake for about
1 hr, or until skewer in centre comes clean. While still warm, pour over topping. Make this by melting butter, stirring in other topping ingredients, and simmering in pan for 3 minutes.
[homepageimage]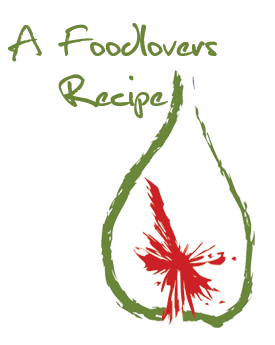 [/homepageimage]
[smallimage]

[/smallimage]