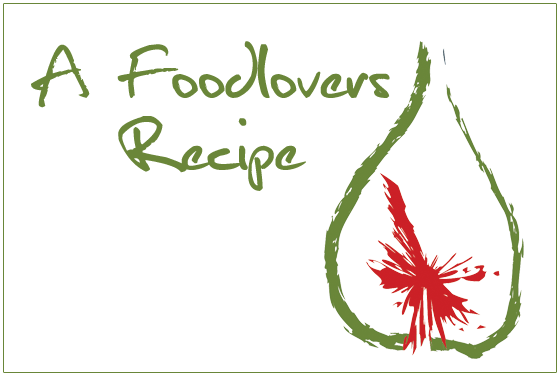 Ingredients
180g dates, pitted and chopped
1 teaspoon bicarbonate soda
1 cup boiling water
50g butter
150g brown sugar
2 eggs
180g self-raising flour, sifted
Toffee Sauce
150g brown sugar
1 cup cream
1/2 teaspoon vanilla essence
1 tablespoon butter
Method
Preheat oven to 180 C.Mix dates and bicarbonate of soda in a heat proof
bowl. Pour boiling water on top and leave to stand. Cream butter and sugar
until pale, then add eggs, one at a time, beating well after each addition.
Gently fold in the sifted flour, stir in the date mixture and pour into
a greased 18cm cake tin. Bake for 30-40 minutes. Combine sugar, cream, vanilla
and butter in a saucepan, bring to the boil, stirring and simmer for 5 minutes.
Cut pudding into wedges and pour hot sauce over. Serve with icecream or
whipped cream.
[homepageimage]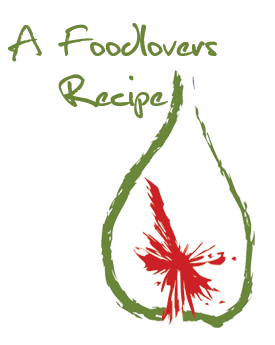 [/homepageimage]
[smallimage]

[/smallimage]