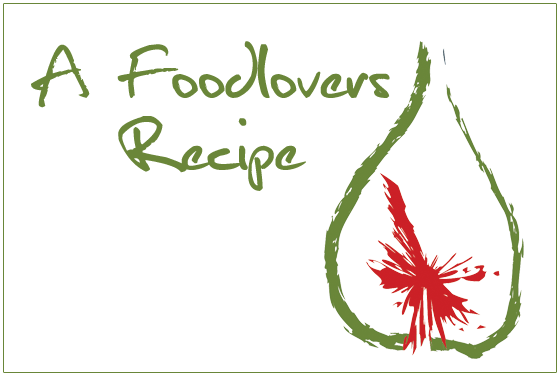 Bev Moore
Can make a tasty dip using relish and sour cream mixed together.
If a green colour is desired you can add a few drops of green food colouring towards the end of cooking.
Ingredients
2.25 kg gherkins (or small cucumbers)
1 kg onions
plain salt
1 litre white vineger
4 cups sugar
1 cup flour
1 tablespoon mustard
1
tablespoon curry powder
Method
Mince gherkins and onions, place in a bowl and sprinkle with a small handful
of plain salt. Leave overnight.
Pour off excess liquid and bring to boil with sugar and 3/4 of the vinegar.
Mix flour, mustard, curry and the rest of the vinegar, add to mix, stir
well. Cook for 20 mins, stirring
frequently. Pour into sterlised jars and seal when cold.
Disclaimer:
The recipe above has been supplied by a member of the public and has not been individually tested by Helen Jackson. Helen Jackson does not accept any liability in relation to publication of this recipe.
[homepageimage]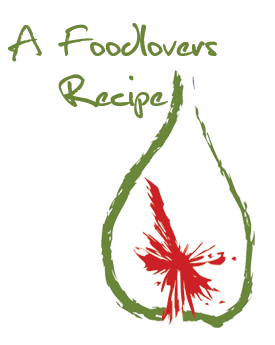 [/homepageimage]
[smallimage]

[/smallimage]