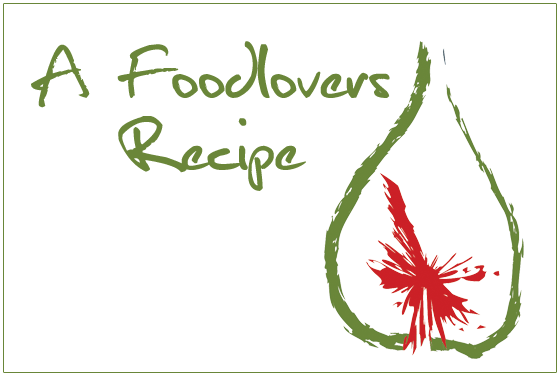 Ingredients
1 cup self raising flour
1 tablespoon butter
1 egg, lightly beaten
milk
1 cup water
1/2 cup sugar
1 tablespoon golden syrup
1 tablespoon butter
Method
Rub butter into flour and stir in egg and enough milk to make a fairly stiff dough. Roll into little balls. Place water, sugar, golden syrup and butter into a medium sized saucepan and bring to the boil, stirring to dissolve sugar.
Drop dumplings into the boiling syrup. Cook for approximately 8 minutes, until dumplings are cooked through.
Disclaimer:
The recipe above has been supplied by a member of the public and has not been individually tested by Helen Jackson. Helen Jackson does not accept any liability in relation to publication of this recipe.
[homepageimage]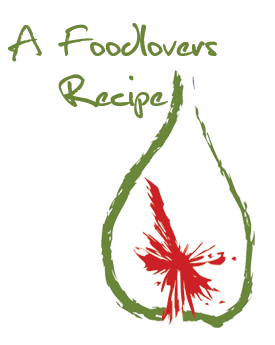 [/homepageimage]
[smallimage]

[/smallimage]