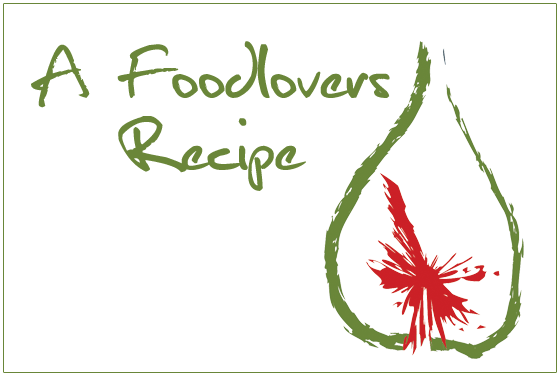 Alison McKee
Note: Hollandaise Sauce is an emulsion, not quite a true mixture but a suspension of one substance in another. Take care not to add the melted butter too quickly or the sauce will curdle and split
Ingredients
6 crushed peppercorns
1 tablespoon vinegar (white wine or champagne)
2 egg yolks
200 g butter melted
1 tablespoon lemon juice
Method
Place the peppercorns and vinegar in a small stainless steel saucepan and reduce to one third. Remove from the heat and add 1 tablespoon of cold water. Allow to cool.
Whisk in the egg yolks in a bowl and add the reduction. Place the bowl over a simmering pan of water and continue whipping until the yolks form ribbons.
Gradually add the warm melted butter whisking constantly until thoroughly combined.
Add the lemon juice and season.
The sauce should be pale lemon in colour and have a buttery smooth texture.
[homepageimage]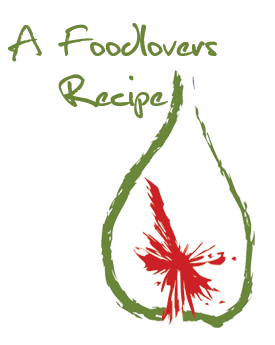 [/homepageimage]
[smallimage]

[/smallimage]