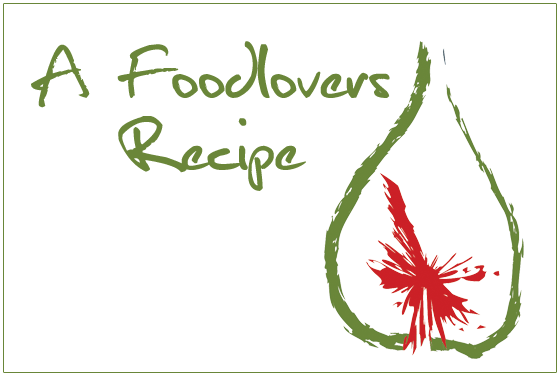 Margie
Ingredients
125g butter
125 g. sugar
1 egg
200g flour
1 teaspoon baking powder
150g Honey roasted peanuts
Method
Method
Preheat oven to 180 C. Beat the butter and sugar until pale and creamy, add the egg and mix well. Add sifted flour, baking powder and peanuts. Pinch of small balls of dough and place on a cool tray, flatten a little. Bake for 15 minutes until golden.
Cool on a rack and then store in an airtight container.
DISCLAIMER:
The recipe above has been supplied by a member of the public and has not been individually tested by Helen Jackson. Helen Jackson does not accept any liability in relation to publication of this recipe.