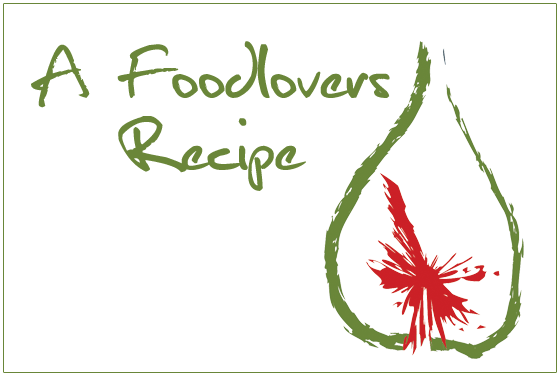 Libby Watereuss
Tips:
Using trim milk and artificial sugar keeps the fat and sugar levels low.
Children love it (of course without the alcohol)
Replace kiwi fruit with tamarillos
Ingredients
4 kiwi fruit
1 tablespoon gelatine
1/2 cup sugar
1 cup cream or milk (or 1/2 milk and 1/2 cream)
Green food colouring (optional)
Method
Cook Kiwi Fruit in 1/4 cup water for 5 minutes.
Add gelatine to 1/4 cup water and stand 5 minutes.
Add the hot kiwi fruit mixture to the gelatine, add 1/2 cup sugar and stir until dissolved. Cool slightly about ½ hour.
Place the mixture in the blender with the cream or milk and four drop of green food colouring. (This makes it look more like a kiwi fruit colour). Blend until pureed.
Pour into 1 large mould or 4 individual dishes or wine glasses. Cover with plastic foil and place in fridge until set. (2-4 hours)
Serve with whipped cream and a slice of kiwi fruit for decoration.
Or turn the mould out onto a plate and decorate with seasonal fruit (soaked in kiwi liqueur if desired) around the mould and decorate with cream
Disclaimer:
The recipe above has been supplied by a member of the public and has not been individually tested by Helen Jackson. Helen Jackson does not accept any liability in relation to publication of this recipe.
[homepageimage]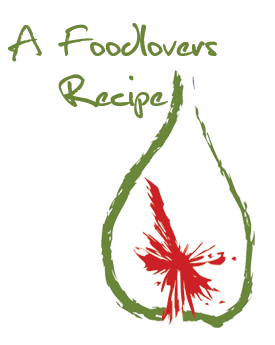 [/homepageimage]
[smallimage]

[/smallimage]