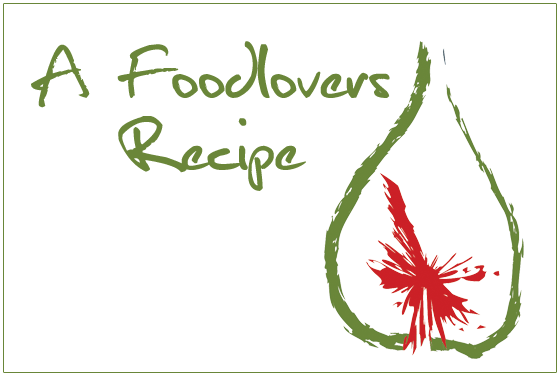 Bev
Ingredients
250 g packet plain sweet biscuits
225 g butter
1 tablespoon cocoa
Filling
220 g white marshmallows
1 tablespoon water
2 cups cream
1 extra cup cream
1/3 cup milk
125 g dark chocolate, chopped
30 g dark chocolate extra
1 tablespoon dark rum
3 teaspoons gelatine
Method
Combine finely crushed biscuits and sifted cocoa. Add melted butter. Mix until well combined.
Press onto an 18cm.X 28cm. Lamington tin lined with foil. Refrigerate while preparing filling.
Put Marshmallows, milk and chopped chocolate in top of double saucepan over hot water. Stir until marshmallows and chocolate are melted. Add Rum. Cool.
Sprinkle gelatine on water. Dissolve over hot water. Add to marshmallow mixture.
Fold in whipped cream. Pour on to base. Refrigerate until set.
Whip extra cream and spread over filling. Sprinkle with extra chocolate, grated.
Disclaimer:
The recipe above has been supplied by a member of the public and has not been individually tested by Helen Jackson. Helen Jackson does not accept any liability in relation to publication of this recipe.
[homepageimage]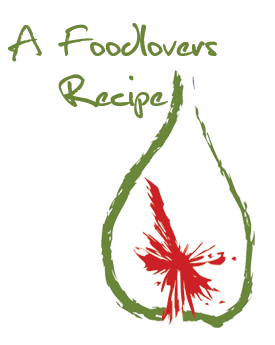 [/homepageimage]
[smallimage]

[/smallimage]