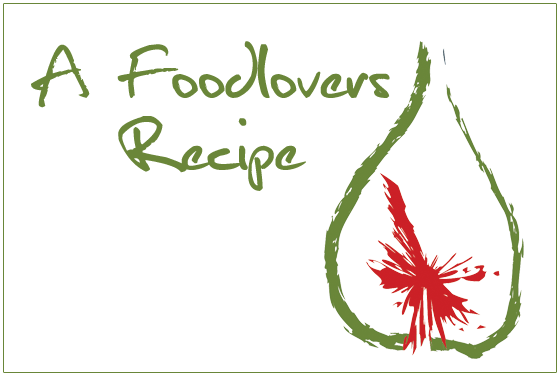 Helen Coveny Bell
Serves 12
Ingredients
Base:
1 pkt (250g) wine biscuits
125 g butter, melted
Filling:
2 egg whites
1 cup cream
2 x 250 g pottles cream cheese
2/3 c sugar
juice of 1 lemon
2 egg yolks
1 tablepsoon gelatine dissolved in 2 tbspn water
1 jar (370 g) lemon curd
Method
For the base, finely crush biscuits and mix with melted butter. Press into base of a 20 cm lined springform tin, and up the sides. Refrigerate for 30 mins.
For the filling, beat egg whites to soft peaks and set aside. Beat cream to
soft peaks and set aside. In beater combine softened cream cheese and sugar. Beat until smooth. Add lemon juice, egg yols and dissolved gelatine. Fold in cream and egg whites. Gently mix lemon curd through, leaving swirly effects. Pour into tin. Leave to set overnight.
Disclaimer:
The recipe above has been supplied by a member of the public and has not been individually tested by Helen Jackson. Helen Jackson does not accept any liability in relation to publication of this recipe.
[homepageimage]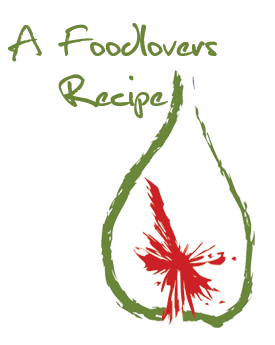 [/homepageimage]
[smallimage]

[/smallimage]