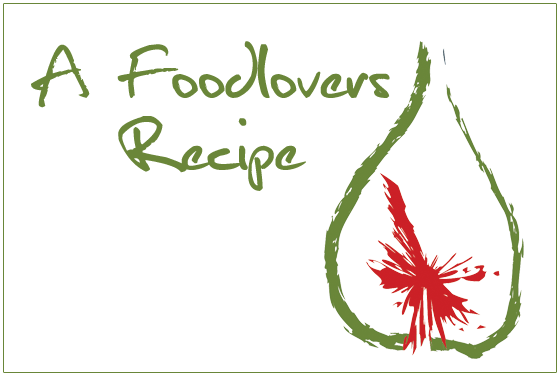 Makes 12
I use a commercial lemon curd – Barkers works realy well.
Ingredients
2 cups flour
3/4 cup sugar
4 teaspoons baking powder
2 eggs, lightly whisked
75 g butter, melted
1 1/4 cups buttermilk
3 tablespoons lemon curd
5 tablespoons cream cheese
juice of 1 lemon
3 tablespoons sugar
Method
Preheat oven to 200 C.
Sift together dry ingredients, make a well in the centre and pour in eggs, butter and buttermilk. Fill 1/3 of muffin pans with batter and then place a teaspoon of combined lemon curd and cream cheese. Top with remaining batter.
Cook for 12-15 minutes until golden and springy to the touch.
Mix together lemon juice and sugar and pour over hot muffins.
[homepageimage]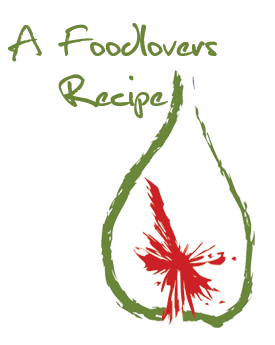 [/homepageimage]
[smallimage]

[/smallimage]