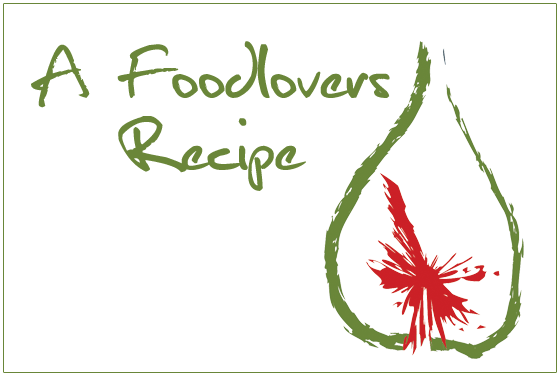 Martin Harrap
Enjoy…………….even though it tastes divine after 4 hours if you can hold off over night it gets better!
Ingredients
Sunflower oil for greasing
50g butter
50g dark chocolate
200g ginger nut biscuits
150g white chocolate
250g curd cheese
200g Greek yoghurt
65g caster sugar
284ml cream
Method
1. Lightly oil 20cm loose bottomed cake tin with sun oil
2. Melt the butter and half the dark chocolate in a pan, and then stir in the biscuit crumbs until well mixed
3. Press onto the bottom of the cake tin, -chill
4. Melt the white chocolate in a heatproof bowl over a pan of simmering water. When it's melted beat in the curd cheese, yoghurt and sugar.
5. Fold in the whipped cream
6. Pour onto chilled biscuit base
7. Grate remaining dark chocolate and sprinkle over cheesecake dust with cocoa.
8. Chill for 4 hours but preferably overnight!
Disclaimer:
The recipe above has been supplied by a member of the public and has not been individually tested by Helen Jackson. Helen Jackson does not accept any liability in relation to publication of this recipe.
[homepageimage]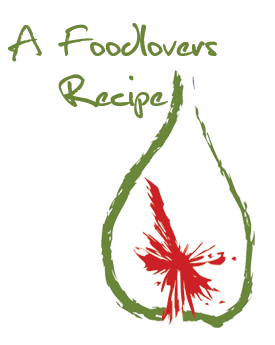 [/homepageimage]
[smallimage]

[/smallimage]