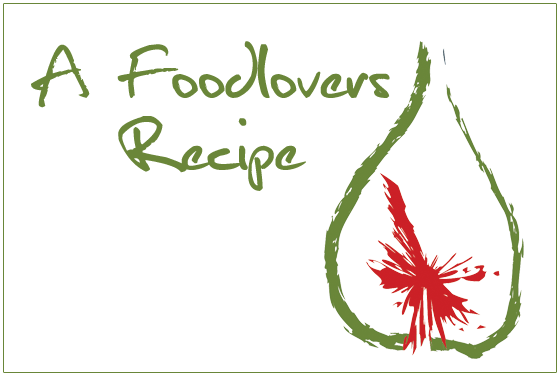 Argie Girl
Ingredients
100 g butter, softened
200 g sugar
200 g self raising flour
1 egg
1/2 cup boiling water
1 teaspoon baking soda
1/2 cup roughly chopped walnuts
1 cup prunes
Method
Put prunes, walnuts, baking soda and boiling water in a bowl. Set aside.
Cream butter with sugar, add egg and beat until light and fluffy. Add prunes and walnuts (including water) and flour. Mix until combined. Put in a greased ring tin (20cm) and cook at 180C for about 30-40 minutes (depending on oven) or until skewer comes out clean.
Once cold, remove from tin and put in a nice platter. Put red, green and gold tinsel around base of cake to decorate (this is how mum did it).
This cake is nicer the next day it's made.
Disclaimer:
The recipe above has been supplied by a member of the public and has not been individually tested by Helen Jackson. Helen Jackson does not accept any liability in relation to publication of this recipe.
[homepageimage]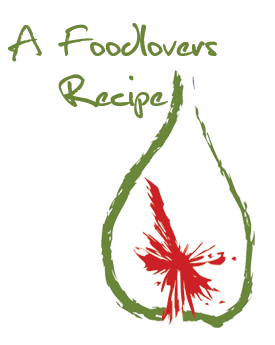 [/homepageimage]
[smallimage]

[/smallimage]