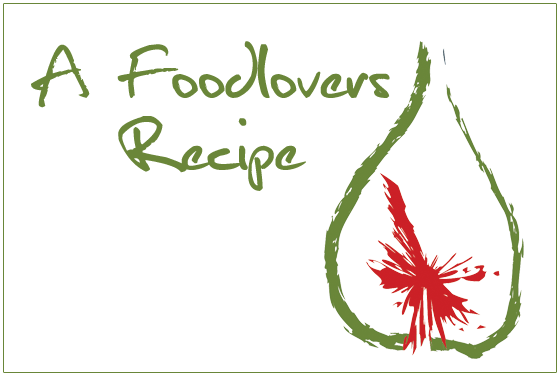 This beautiful cake makes a great winter warmer, wafting the scent of
cardamom and apples through the house on those cold evenings. Despite it's
exotic flavours it's a very easy cake to make.
Lisa
Ingredients
185 grams unsalted butter, softened
185 gms (3/4 cup) of caster sugar
2 large eggs
250 grams (2 cups ) of self raising flour
150 mls of milk
1 teaspoon of vanilla extract
Seeds of 8 green cardamom pods, ground in a morter and pestle with a
teaspoon of sugar
2 large apples
Juice of half a lemon
icing sugar to sift
Method
Preheat the oven to 180. Grease and line with parchment ( baking paper) a 20
cm spring form cake tin.
In a mixing bowl beat together the butter and sugar until pale and creamy. Add in eggs one at a
time and beat well after each addition.
Mix through the ground cardamom and sugar
sift in the flour, and mix well. Add the milk and vanilla together and stir
until smooth.
Spoon the mixture into the cake tin and level. Peel core and slice the
apples, and sprinkle with the lemon juice. Arrange the slices in a circular
pattern on top of the cake pressing each slice slightly into the cake
batter. Bake for 1 hour aprox or until a skewer inserted comes out clean.
Cool the cake in the tin for at least 10 minutes, then take out to cool on a
rack. Dust with icing sugar to serve. Delicious served warm with cream and a
little cardamom syrup if you wish.
Disclaimer:
The recipe above has been supplied by a member of the public and has not been individually tested by Helen Jackson. Helen Jackson does not accept any liability in relation to publication of this recipe.
[homepageimage]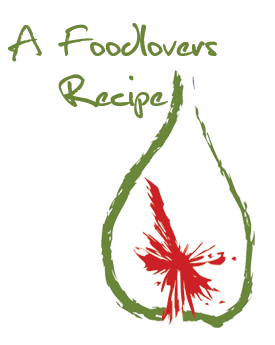 [/homepageimage]
[smallimage]

[/smallimage]